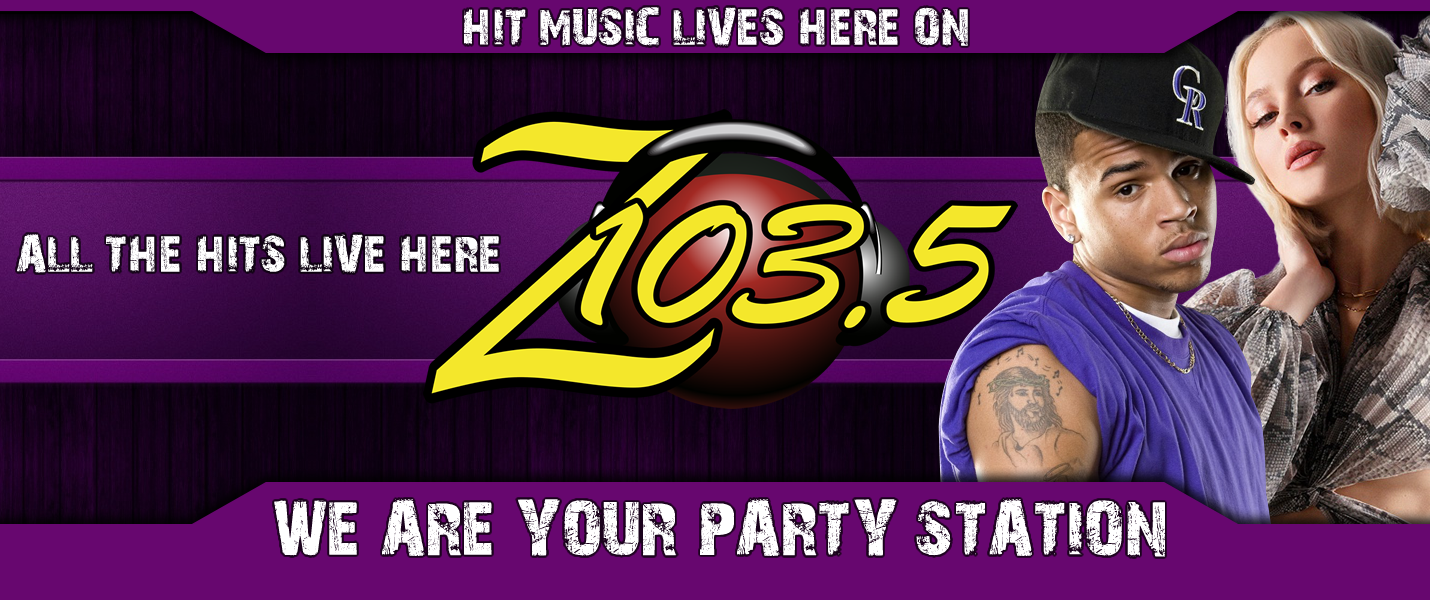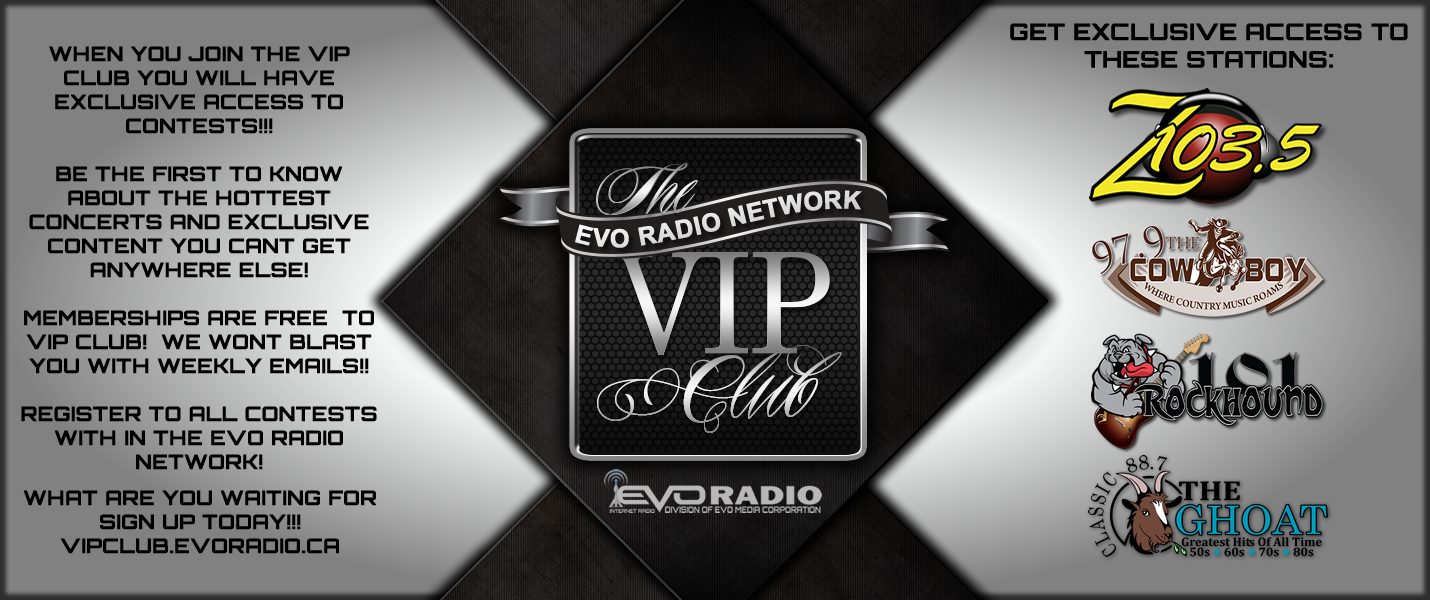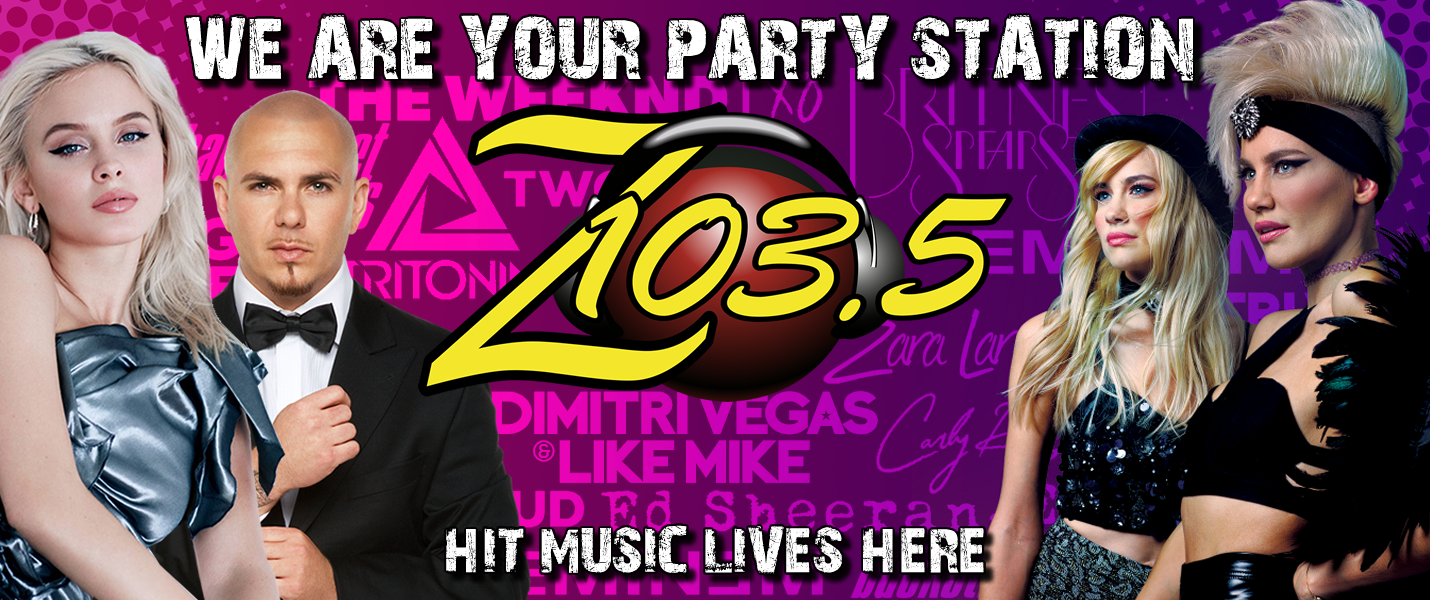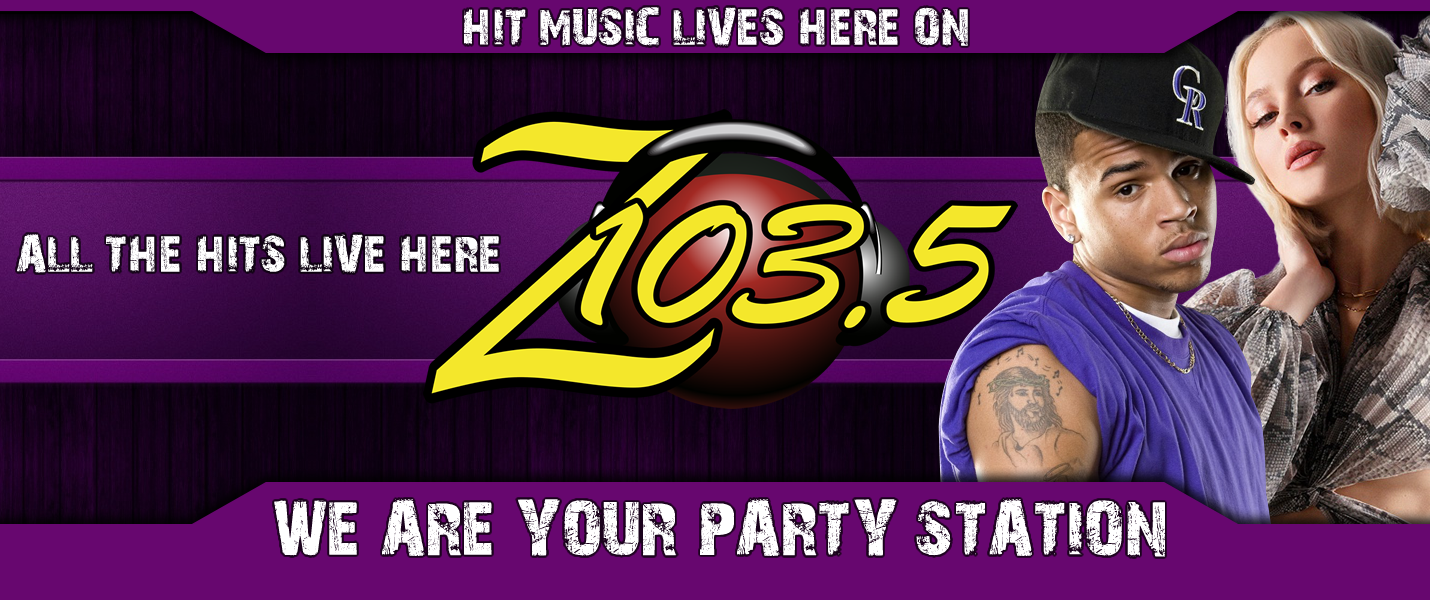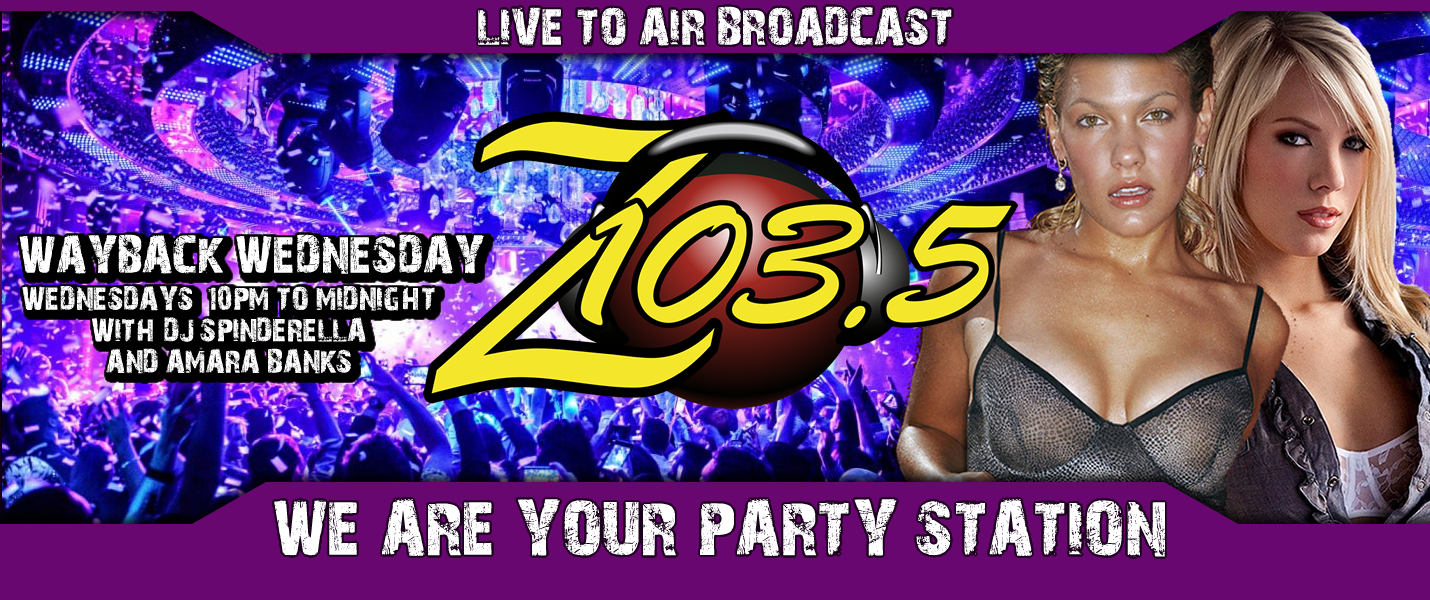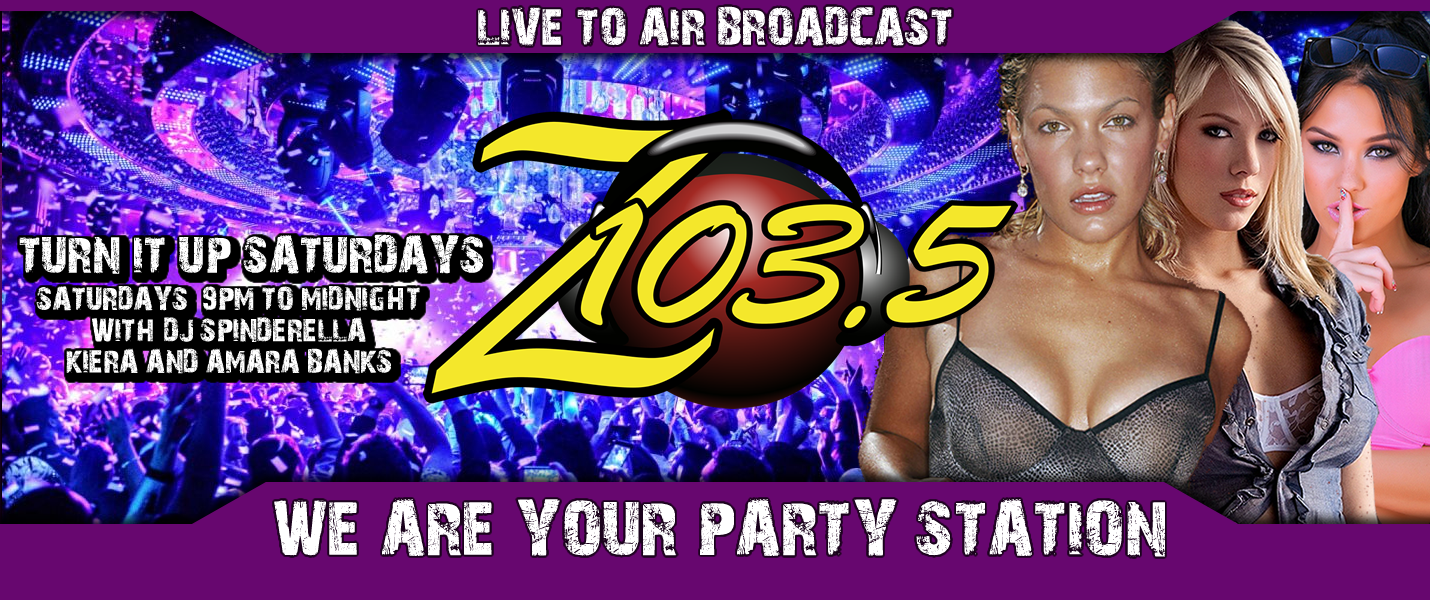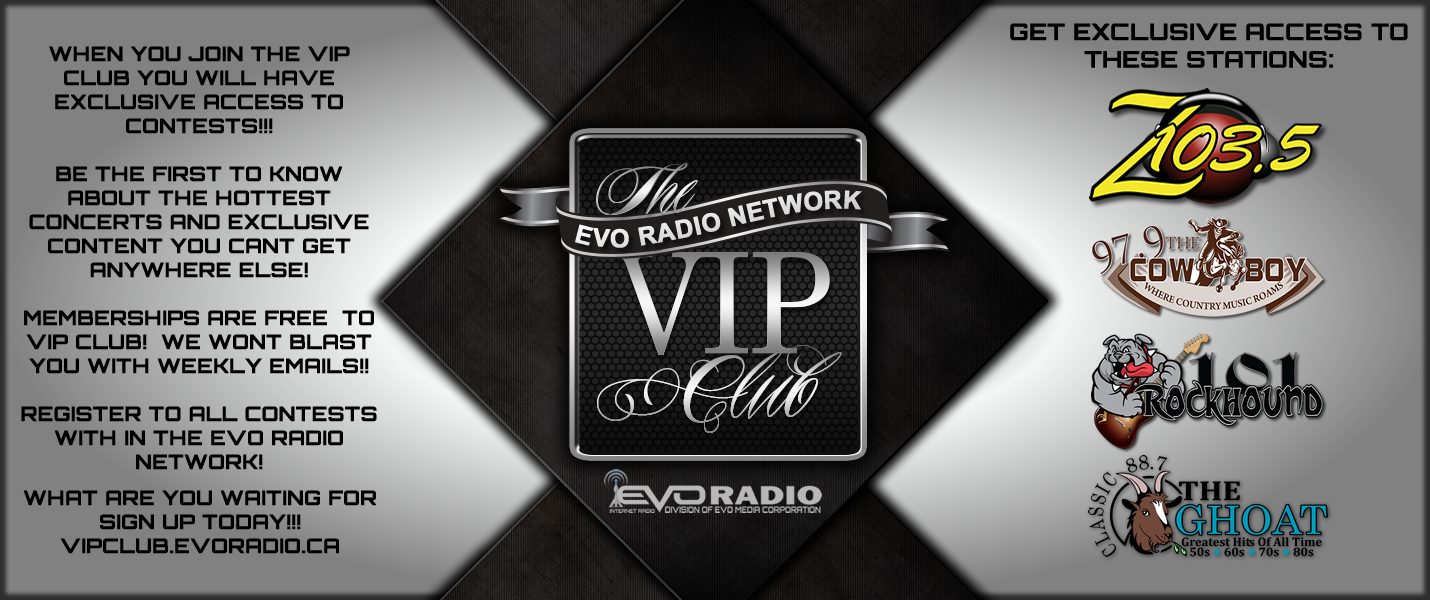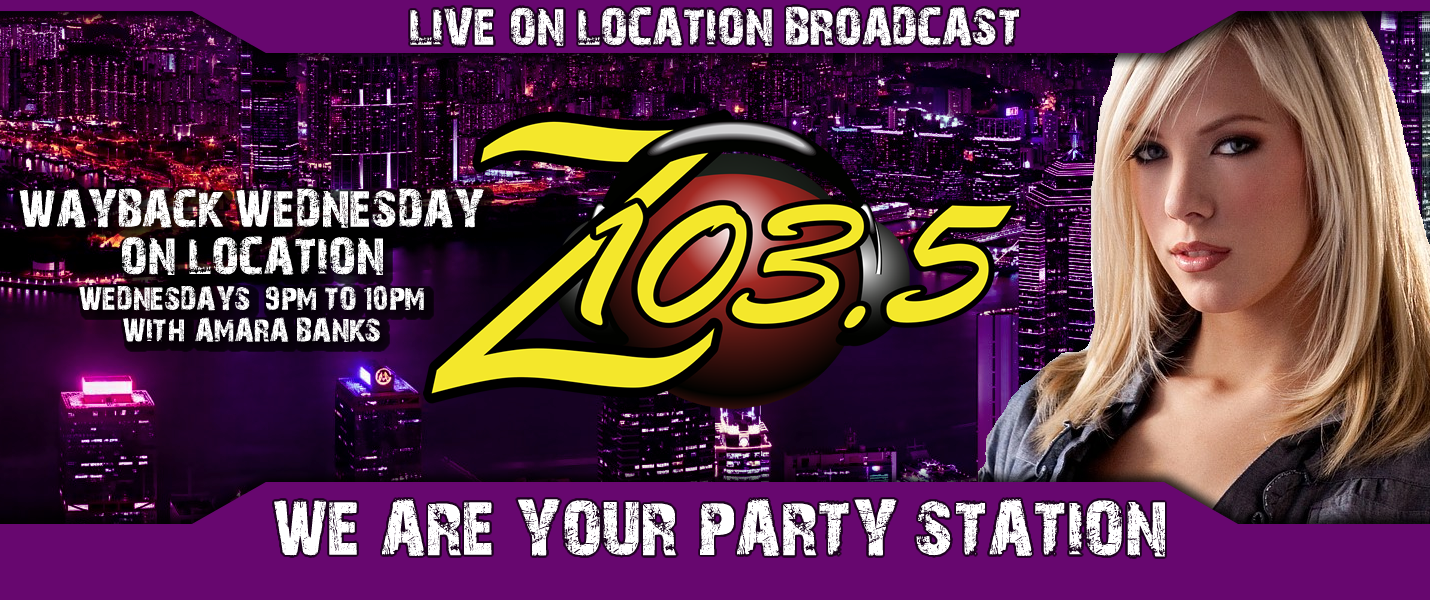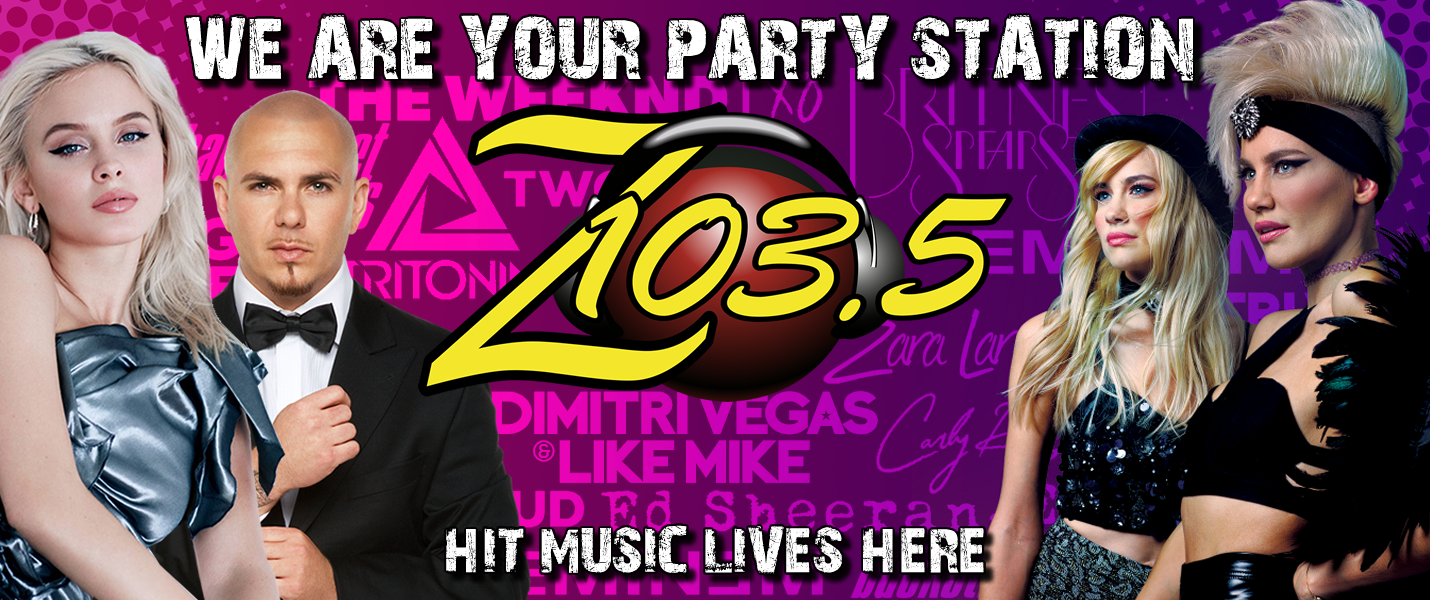 Date: Mar 03, 2021
Posted By: Kiera Duval


Janet Jackson will celebrate the 40th anniversary of her self-titled 1982 album with a special two-night documentary event that will simulcast on AE and Lifetime in 2022.

Boasting unprecedented and unfettered access to the best-selling pop icon, the documentary, tentatively titled JANET, offers an intimate look at her story for the first time through exclusive archival footage, never-before-seen home videos and celebrity interviews. The two-night, four-hour special will uncover the hardest moments in her personal life and professional career, including the passing of her father and the Jackson family patriarch Joe, her 2004 Super Bowl halftime show performance with Justin Timberlake the death of her brother Michael Jackson, and becoming a mother later in her life.

Ben Hirsh directed JANET, with Workerbee producing for Lifetime and AE and Associated Entertainment Corporation co-producing. Janet Jackson and Randy Jackson are executive producers on the project, while Rick Murray is credited as the executive producer for Workerbee and Brie Miranda Bryant is serving as executive producer for A+E Networks.

JANET will air in early 2022 on Lifetime and AE, two of A+E Networks flagship channels. The top-rated television network announced 2,500 hours of new programming in the pipeline for 2021 and 2022 on Wednesday (March 3), including 70 hours of premium documentaries and 221 movies.

Our brands have clear identities with a strong foundation of hit series. Across our entire portfolio and in a variety of genres, we continue to have an incredible roster of A-list, diverse talent in-front of and behind the camera, said A+E Networks Group President Paul Buccieri in an official statement. Our ongoing efforts to launch and invest in best-in-class original programming for our linear properties, as well as further expanding our 360-experiences, demonstrates a deep commitment to being available wherever and however viewers want to be entertained, whether through high-performing podcasts, virtual experiences or digital multiplatform content.

Reba McEntire scored a two-picture deal with A+E Networks, where she will both star and produce a holiday film Christmas in Tune and a non-holiday film in development for 2022. Christmas in Tune, which follows a marketing executive named Bella who reunites her parents to sing at a charity Christmas concert, will be included in the networks annual holiday slate Its a Wonderful Lifetime and will include an original holiday tune by McEntire. Her hit TV series Reba aired in syndication on Lifetime.

I am thrilled to partner with Lifetime for a return to television movies! My fans and I enjoy their programming and loved watching the Reba show there for so many years, the legendary country singer and actress said in an official statement.

Reba has been a creative force in both music and television for many years. We are thrilled to have her on board to produce and star in not just one -- but two movies for us, added Tanya Lopez, executive vice president of movies, limited series original movie acquisitions, Lifetime and LMN. Reba has been part of Lifetime's air many years ago and we can't wait to welcome her back!

Juliet Giglio and Keith Giglio wrote Christmas in Tune, which is produced by Hartbreak Films. McEntire and Paula Hart will serve as executive producers.




Date: Mar 02, 2021
Posted By: Amara Banks


The actor musician has been accused of sexual abuse by multiple women. T.I. will not be returning for Marvel Studios upcoming Ant-Man and the Wasp: Quantumania. The embattled rapper and actor is not a part of the cast, The Hollywood Reporter has learned, but its unclear whether this is related to recent accusations of sexual abuse he is facing alongside his wife, musician Tiny.

On Monday, an attorney representing 11 alleged victims accused the couple of crimes including sexual abuse, forced ingestion of illegal narcotics, kidnapping, false imprisonment, intimidation, assault and harassment. The attorney, Tyrone A. Blackburn, is asking authorities in California and Georgia to open investigations. Through a lawyer, the couple strongly denied the accusations: Clifford (T.I.) and Tameka Harris (Tiny) deny in the strongest possible terms these unsubstantiated and baseless allegations. We are confident that if these claims are thoroughly and fairly investigated, no charges will be forthcoming.

In Ant-Man (2015) and Ant-Man and the Wasp (2018), T.I. played Dave, a friend to Paul Rudds Scott LangAnt-Man who helped him on his adventures along with ex-convicts Luis (Michael Peña) and Kurt (David Dastmalchian). While side characters such as T.I.s Dave might have been expected to return for the third installment of a Marvel franchise, Ant-Man 3 is still in development and does not yet have a release date from Marvel, meaning things can still shift, including which characters are in the script.

Peyton Reed returns to direct the third Ant-Man film, once again starring Rudd, Evangeline Lilly, Michael Douglas and Michelle Pfeiffer. Franchise newcomers include Jonathan Majors as classic villain Kang the Conqueror and Kathryn Newton as Cassie Lang, daughter of Rudds Scott Lang. Jeff Loveness, known for Rick Morty, is penning the script.

Elsewhere, VH1 halted production of the reality show T.I. Tiny: Friends Family Hustle last month in light of claims against the couple.




Date: Feb 10, 2021
Posted By: Stefan Archuleta


Valentines Day is just around the corner, meaning people everywhere are either looking forward to celebrating love, or dreading yet another holiday of candies, cards and broken hearts. Luckily, Halsey has got a little something for that latter group.

On Wednesday (Feb. 10), Halsey shared a new ad for her makeup line, about-face, and their brand new Anti-VDay collection featuring stars such as Rico Nasty, Chris Mintz-Plasse, Quen Blackwell and Natalie Maraduena. To add some fun to the mix, Halsey takes a classic scene from the 2004 film Mean Girls and reinterprets it for her brand.

Lounging in a bathtub covered in roses while munching on a perfectly-styled tray of doughnuts, Halsey is on an inadvertent four-way call with Blackwelll, Maraduena and Nasty, asking them to come on board for what sounds like a very over-the-top commercial. Asked why shes going to all these lengths for an anti-Valentines Day ad if shes not even single, Halsey does her best Regina George eye roll: Im single, like, in theory. Its advertising; you know how it works.

When the trio of girls decide not to join Halsey for her massive commercial (she gives us the classic one-liner boo, you w---es), Halsey calls on Mintz-Plasse, asking the Superbad actor, Youre comfortable with on-screen nudity, right? He nervously responds, Can be if the price is right!

Halsey launched about-face earlier this year, citing her desire to create a makeup line that went against the flawlessness that other brands offer. I always feel the most free when I am creating looks without following any rules, she said in a statement at the time. The beauty industry has norms, but I want to encourage people to challenge those standards and allow things to be imperfect and fun.




Date: Feb 03, 2021
Posted By: Kiera Duval


Lady Gaga is taking a moment to thank the people who helped make a scary situation better.

In a new interview with People, Gaga revealed that a very important member of [her] family was recently hospitalized with an undisclosed illness for two months. Gaga described what it was like to watch the essential workers at the hospital care for them, saying, I was in the ICU by myself many times because you cant go in with more than one person, if you can go in at all. I have never seen the heroic acts of bravery that I witnessed, watching these doctors and nurses and people that were cleaning at the hospitals.

The Rain on Me singer added how touched she was that the staff even took the time to make sure she was feeling all right. They put their heart and soul into their work, and they even cared for me, who — I assure you, nobody could even recognize me behind all the gear that I had on, she said. They just said, How are you doing? How is your family? Is everything OK? Can we do anything?

The news comes after Gaga appeared in a new ad to promote the WELL Health-Safety Seal, a new third-party rating system to ensure that a buildings health protocols are adequate for keeping visitors safe from COVID-19.Its essential work to getting us back into buildings and indoor spaces, she said of the new ad. It is very important that as a result of whats happened because of COVID-19, we start to rebuild the global community; we wont be able to rebuild the global community until we start building it at the local level.




Date: Jan 29, 2021
Posted By: Jasmine Decker


A Saskatchewan couple awoke Thursday to a big surprise after a TikTok of their daughter went viral overnight, capturing the attention of pop star Halsey.

Bella, 7, and her parents Kyla and Lyle Thomson live on an acreage near Swift Current, Sask. A video of Bella drawing on TikTok has gained 9.5 million views since it was posted on Wednesday afternoon.

Kyla had turned off her notifications on her phone before heading to bed on Wednesday only to awake to find she had a message from Halsey. It was Bella's love for art and song that captured celebrity attention.

"She said 'I saw your daughter's video on TikTok and I started watching your Instagram videos,'" Kyla told CTV News about the message from the U.S. singer. "She said Bella's love for music and art really touched her, and that she wanted to send Bella a care package."

Bella was born with cartilage-hair hypoplasia (CHH) - a genetic condition that may be the cause of a small stature. She also has severe combined immunodeficiency (SCID) and a condition that has her on the list for a bowel transplant.

Kyla told CTV News that despite all of her hardships, Bella continues to find joy in music and art.

"We just want to help others get through hard times," Kyla said.

Bella's medical journey has been documented by her parents on Instagram @kylact