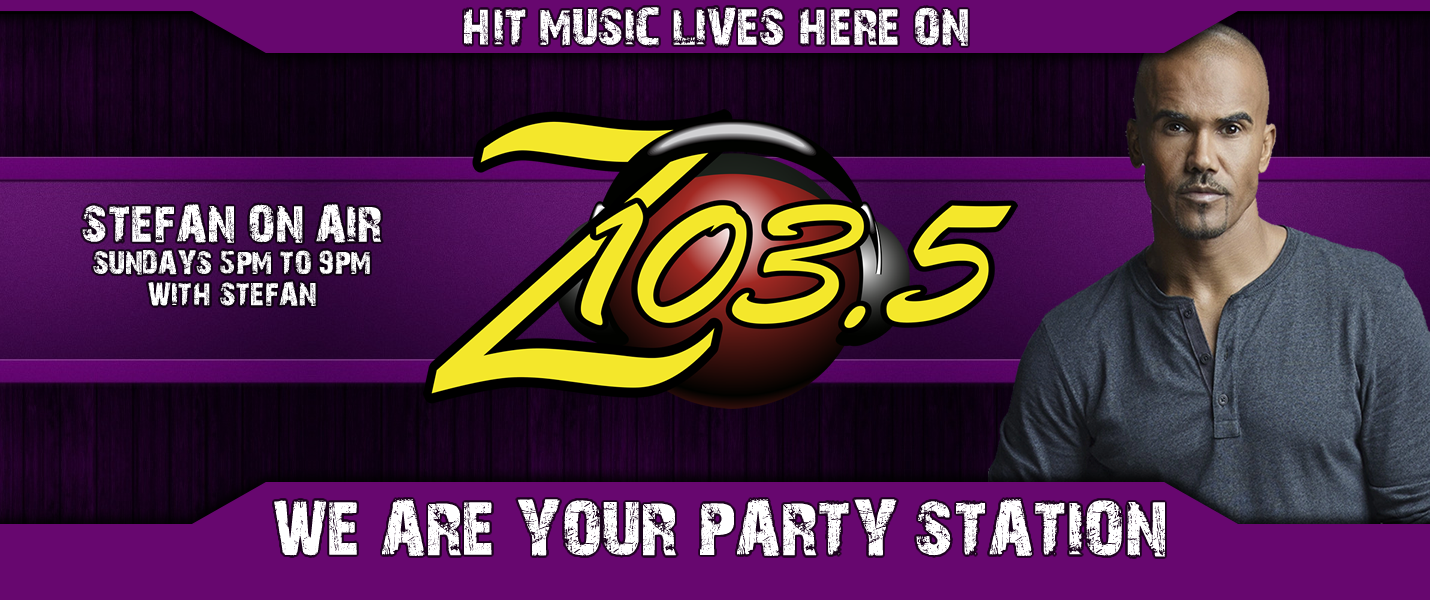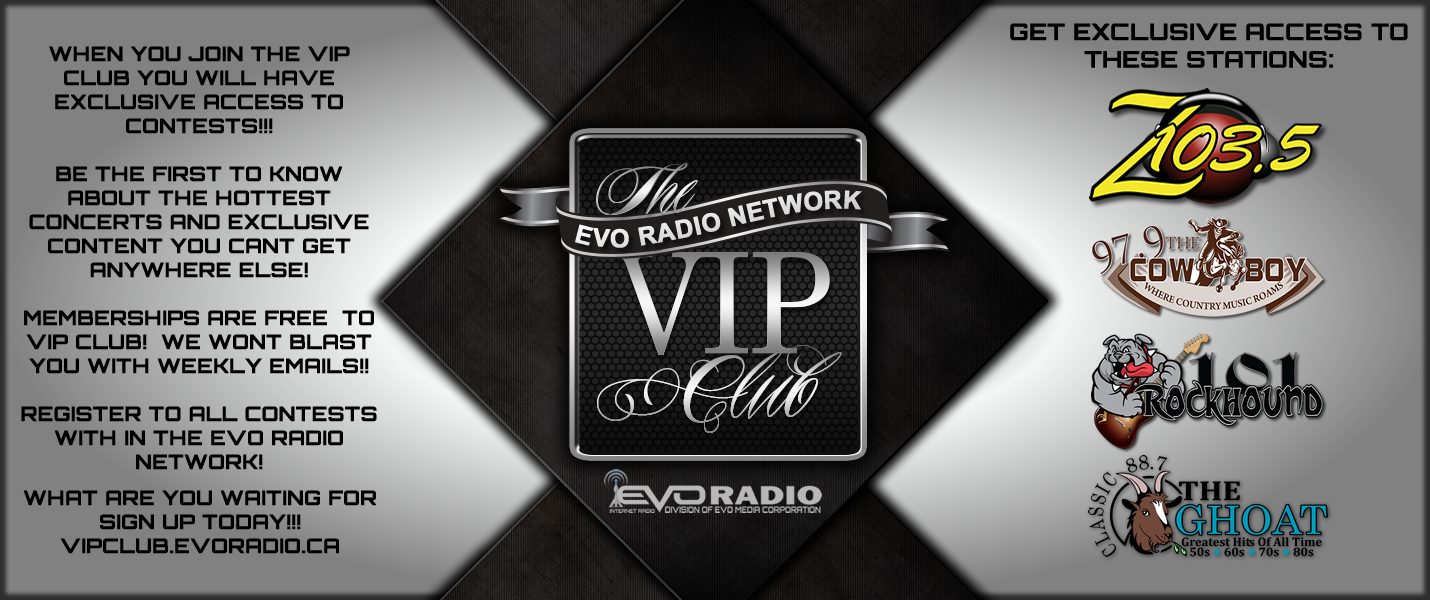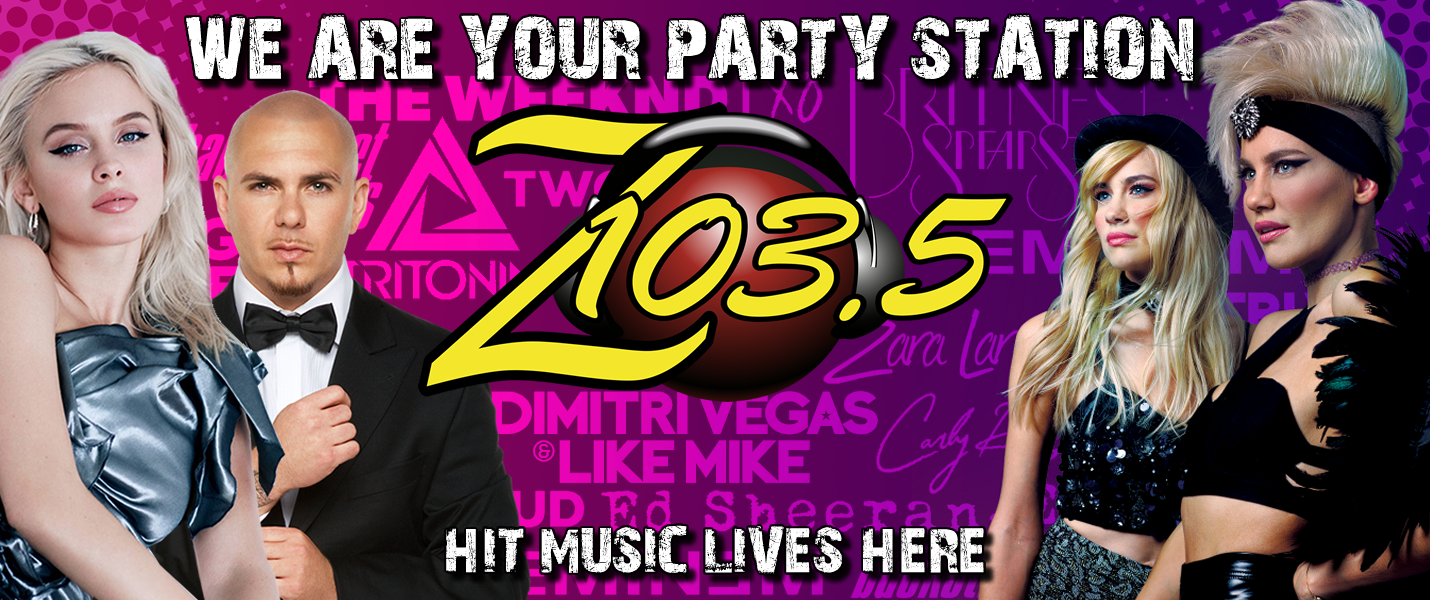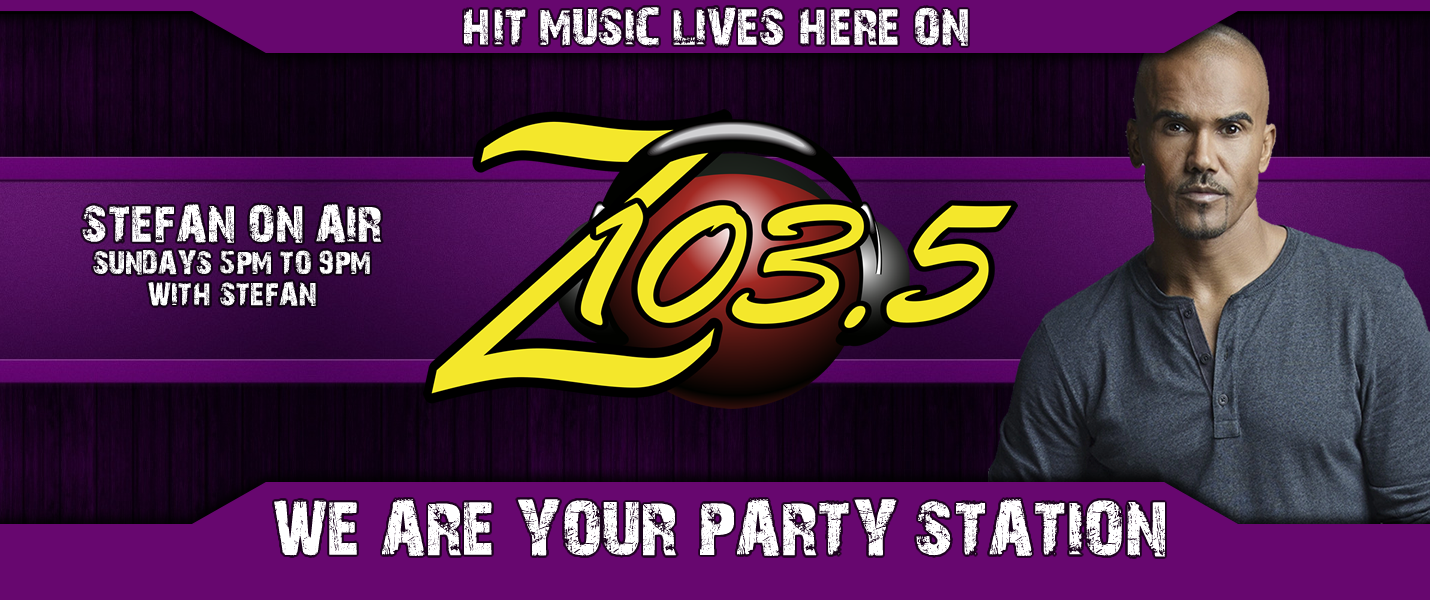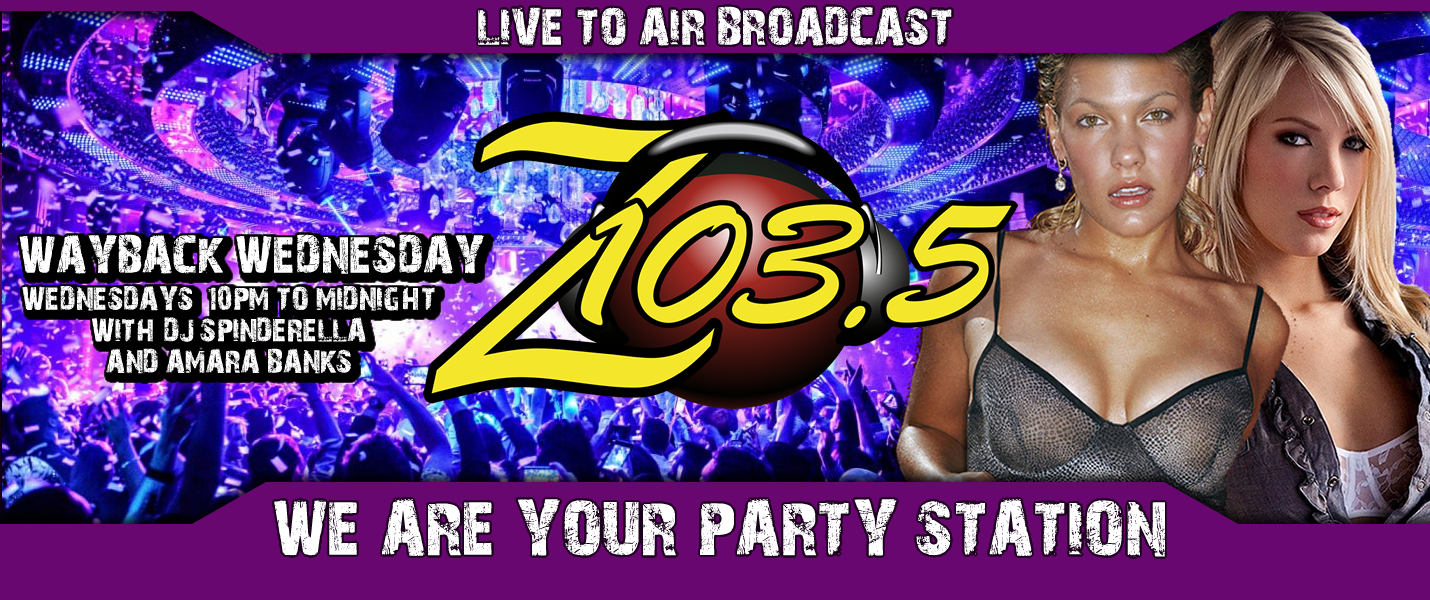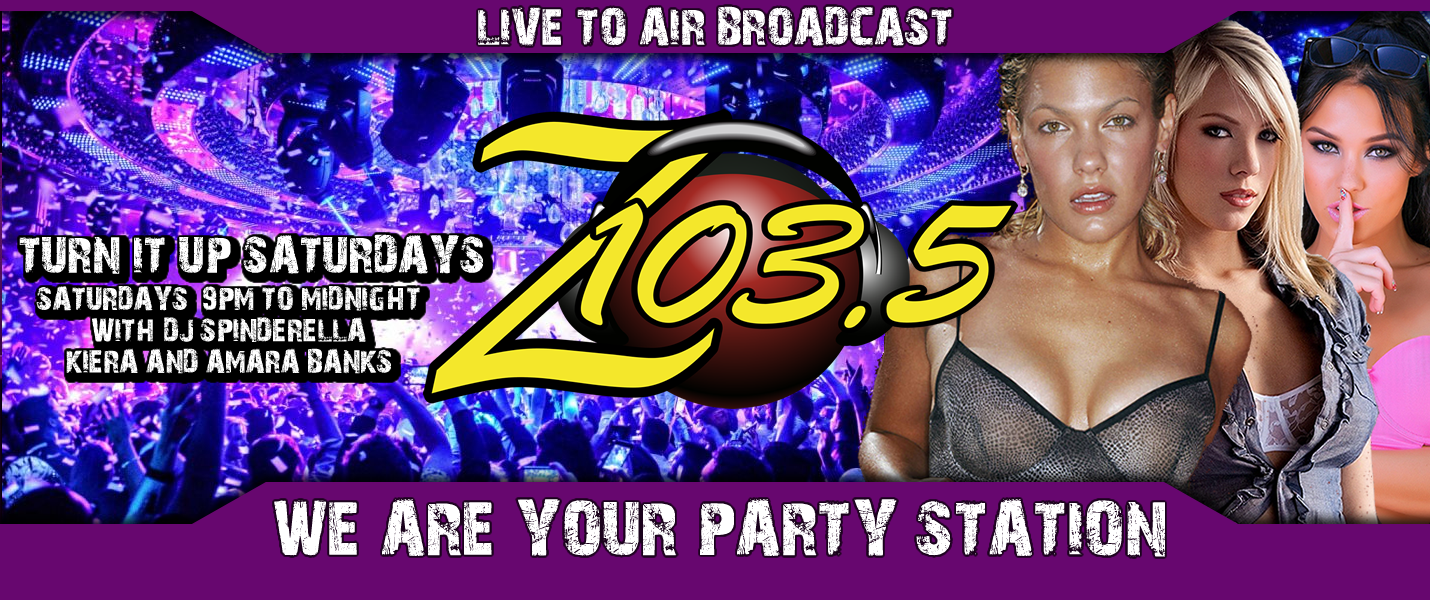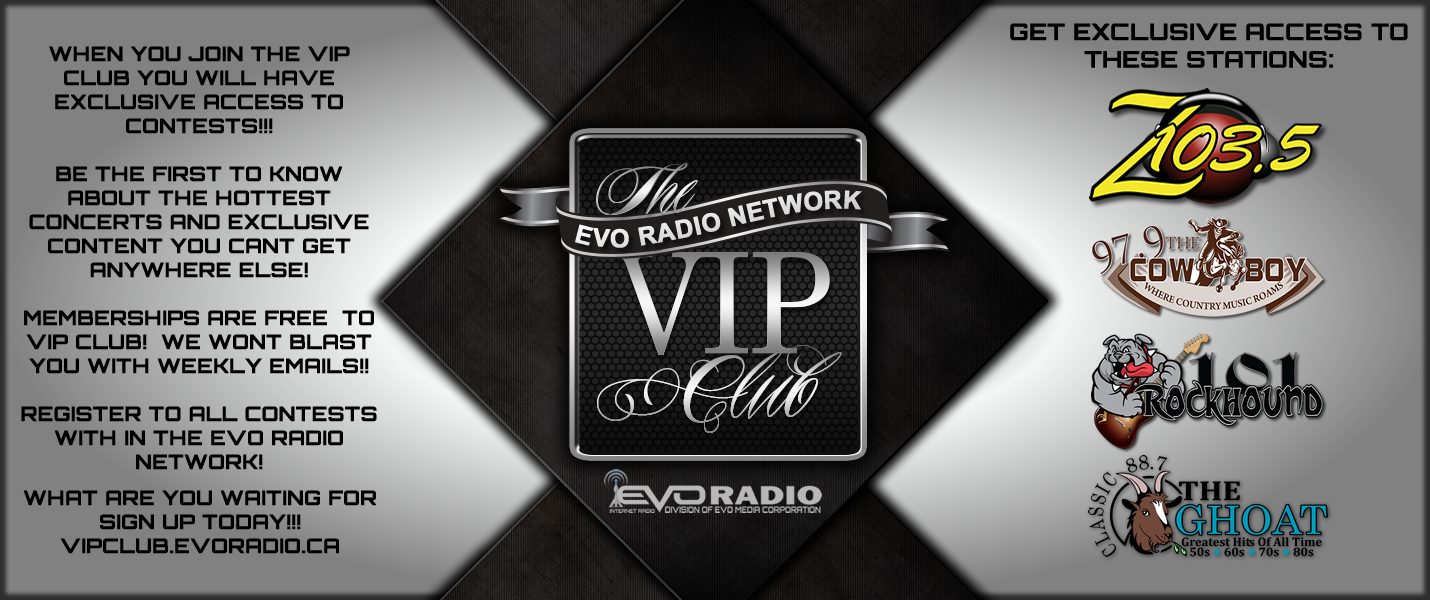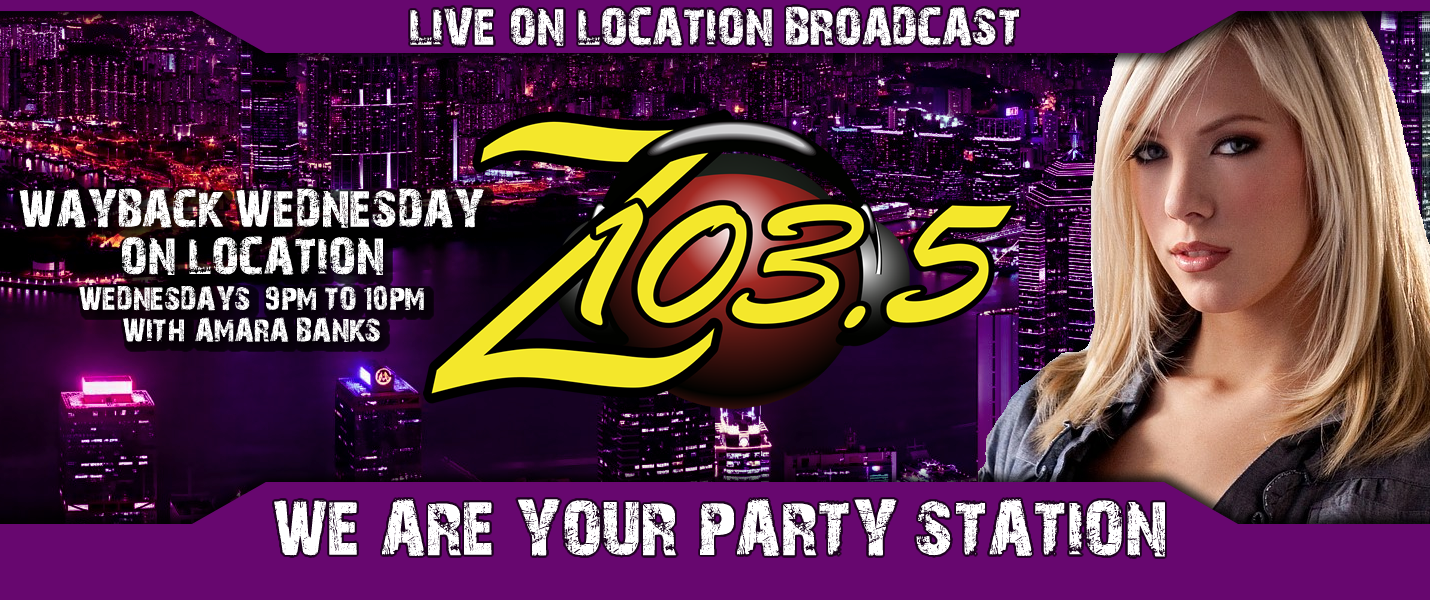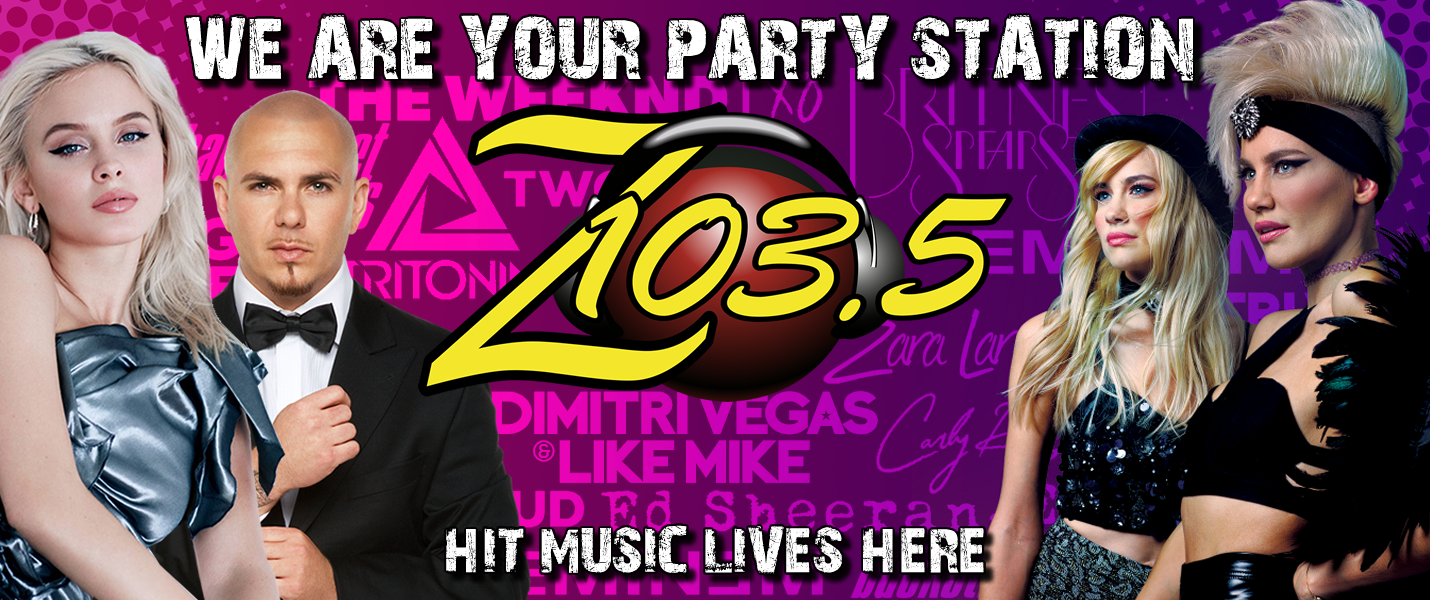 Date: Sep 11, 2020
Posted By: Cordell Winstead
The reboot of The Fresh Prince of Bel-Air has come home.

Will Smith announced Tuesday on his YouTube Channel that the new series has been signed by Peacock, NBCUniversals streaming service.

We have just officially closed the deal with Peacock with an unprecedented two-season order from a pitch, Smith said in the video, which shows him on a virtual call with others including writerdirector Morgan Cooper, whose viral video inspired the new series. Ive been in this business for 30 years, and that does not happen.

Coopers four-minute spec trailer reimagines the comedy starring Smith, which ran on NBC from 1990 to 1996, as a drama. It debuted on YouTube in March 2019.

Smith caught wind of it at the time and called the idea and the video, written and directed by Cooper, brilliant. It has since racked up more than 6 million views.

The new series, like the video, is titled Bel-Air, for the posh Los Angeles neighbourhood where it takes place.

Set in modern-day America, BEL-AIR is a serialized one-hour dramatic analogue of the 90s sitcom The Fresh Prince of Bel-Air that leans into the original premise: Wills complicated journey from the streets of West Philadelphia to the gated mansions of Bel-Air, according to a news release from Peacock.

With a reimagined vision, BEL-AIR will dive deeper into the inherent conflicts, emotions and biases that were impossible to fully explore in a 30-minute sitcom format, while still delivering swagger and nods to the original show.

Smith expressed his excitement about seeing his hit show showcasing a Black family given a modern twist.

The Carlton character -- a Black, young Republican, modern-day? he said. The heat that will be stirred up between these characters. Its like, whats the Hilary character in a world of Instagram and social media?

Smith will serve as executive director of the project, the announcement of which comes on the heels of news that the cast of the original show will participate in a reunion coming to HBO Max.







Date: Sep 11, 2020
Posted By: Kiera Duval
On Friday (Sept. 11), tributes from Ciara, Cyndi Lauper, Jennifer Lopez, and more artists poured in for the 19th anniversary of the 911 terrorist attacks.

New York natives Lopez and Barbra Streisand promoted 911 Days mission of transforming today from a day of tragedy into a day of doing good by performing good deeds. Streisand specified she was donating a meal to a first responder in support of 911 Day and World Central Kitchens goal to deliver more than 35,000 meals from local restaurants to firefighters, EMTs, paramedics, and healthcare workers on the front line.

Hugh Jackman posted a selfie while wearing his face mask from where the Twin Towers once stood, writing, We will always remember. 911. Ice-T tweeted that he witnessed the national tragedy back in 2001. I was in NY and actually saw the Towers fall in person.. Unforgettable, the rapper wrote. Respect to all the loved ones lost.




Date: Sep 11, 2020
Posted By: Roula Lynch
The first promo for the upcoming season of The Voice dropped on Thursday Sept. 10 and, dont worry, its full of all the appropriate social distancing.

The 30-second sneak peek finds Kelly Clarkson, John Legend, Blake Shelton and Gwen Stefani coming back to their beloved soundstage and taking their places in the famous red chairs, which already had decent spacing between them, but appear to be even further apart now.

Stefani explains that she and Shelton been quarantining together during the entire break, prompting Legend to quip, Wow, Im sorry Gwen. The show, which returns on Oct. 19, will, of course, be different this time around. Gone are the hugs, high fives and shared microphones of the past, replaced in the promo by Stefani trying to bestow a gift to a possible Team Gwen draftee using a t-shirt gun. Spoiler alert: its a major fail, but Shelton steps in to save the day by offering a hand via a green rubber glove doinked on the end of a six-foot pole. Its the first time the crew has returned to the Voice soundstage since they were forced to finish the previous season at home in the wake of the COVID-19 lockdown in March.

Season 19 kicks off on NBC at 8:00 p.m. ET on Oct. 19.




Date: Sep 09, 2020
Posted By: Kiera Duval
It was an August to remember for Katy Perry Not only did she and celebrity partner Orlando Bloom welcome their first child together on the 26th, but the pop star also dropped Smile, her new album, just two days later. This week, the long-awaited LP Katy Perrys fifth since rebranding from Katy Hudson, and her first since 2017s Witness bows at No. 5 on the Billboard 200 albums chart, with 50,000 equivalent album units moved. Though the numbers are certainly respectable, theyre relatively low by Perrys standards, as her last three albums all debuted at No. 1 on the chart.







Date: Sep 09, 2020
Posted By: Cordell Winstead
Drake is like millions of other parents this week who are sending their kids off to school for the start of the year. The rapper shared a snap of his two-year-old son Adonis getting ready to hop into a black SUV to take him off for his lessons. First day of school... The World is Yours kid, the proud pop wrote alongside the snap of Adonis looking back at the camera over his shoulder.

The MC has kept his private life with his little man out of the cameras view for the most part, with the exception of the occasional Fathers Day or Mothers Day post spotlighting his child with former girlfriend Sophie Brussaux. Drizzy posted the first snaps of his son in March of this year along with an uplifting message for those locked down during the COVID-19 pandemic: Remember that you are never alone.




Date: Sep 04, 2020
Posted By: Ryan Mccormick
It is one of America's most important theaters, home to Las Vegas' top grossing residencies, and in 2021 The Colosseum at Caesars Palace adds another name to its marquee Usher.

The eight-time Grammy Award winner best known for 2004's Confessions, ranked by Billboard as one of top solo albums of the decade, will perform 12 dates at The Colosseum beginning July 16, 2021 and running until Jan. 1, 2022.




Date: Aug 29, 2020
Posted By: Jasmine Decker
Ariana Grande during the 62nd Annual GRAMMY Awards at STAPLES Center on Jan. 26, 2020 in Los Angeles.

Ariana Grande is melting over Blackpink and Selena Gomezs new song Ice Cream.

Grande celebrated the release of the highly-anticipated collaboration, which she helped write, by sending Gomez a huge flower arrangement shaped like an ice cream cone.

Obsessed, Gomez captioned a photo of the pink-and-white flowers in her Instagram Stories.

Gomez also shared a snapshot of the sweet congratulatory note Grande sent along with the flowers.

Selena, Congratulations ice queen! Love & Gratitude, Ari, the card reads.

Ice Cream is the second pre-release single off Blackpinks long-awaited debut album, Blackpink: The Album, scheduled for release on Oct. 2 through YG Entertainment.




Date: Aug 26, 2020
Posted By: Leila Anderson
TODAY AROUND 3:15, Z103.5 WILL BE RELEASING A NEW TRACK FROM DJSPINDERELLA CALLED SHAKE THAT!! MAKE SURE TO TUNE IN AT Z1035.EVORADIO.CA

MAKE SURE TO DOWNLOAD DJ SPINDERELLA ALBUM BREAKING THE SILENCE AT DJSPINDERELLA.EVOMCORP.COM




Date: Jul 02, 2020
Posted By: Leila Anderson
Happy Canada Day Everyone! Usually we would be live with a Canada Day show from Union Nightclub, since the lock downs on nightclub we could not be live tonight. Our Wayback Wednesdays and Turn It Up Saturdays continued to air but only as from previous show that we have aired.
Be Safe Out There Tonight!!!! Enjoy our Wayback Wednesday show!!!




Date: Jun 22, 2020
Posted By: Leila Anderson
For the last 7 months EVO Media Corporation has been working on a brand new internet radio management software!! With this new software comes with a brand new website for all the EVO Radio Stations!!! With brand new website and management software we may have a few issues that will be flushed out within the next few weeks! Chrome users may experience audio not playing on load of page. Due to Chrome audio settings it prevents our site to auto play, you can change that by going to chrome settings, Privacy and security, Site Settings, Additional Content Settings, Sound, And then add our website URL in Allow. Some setting like this are out of our control with the stations.