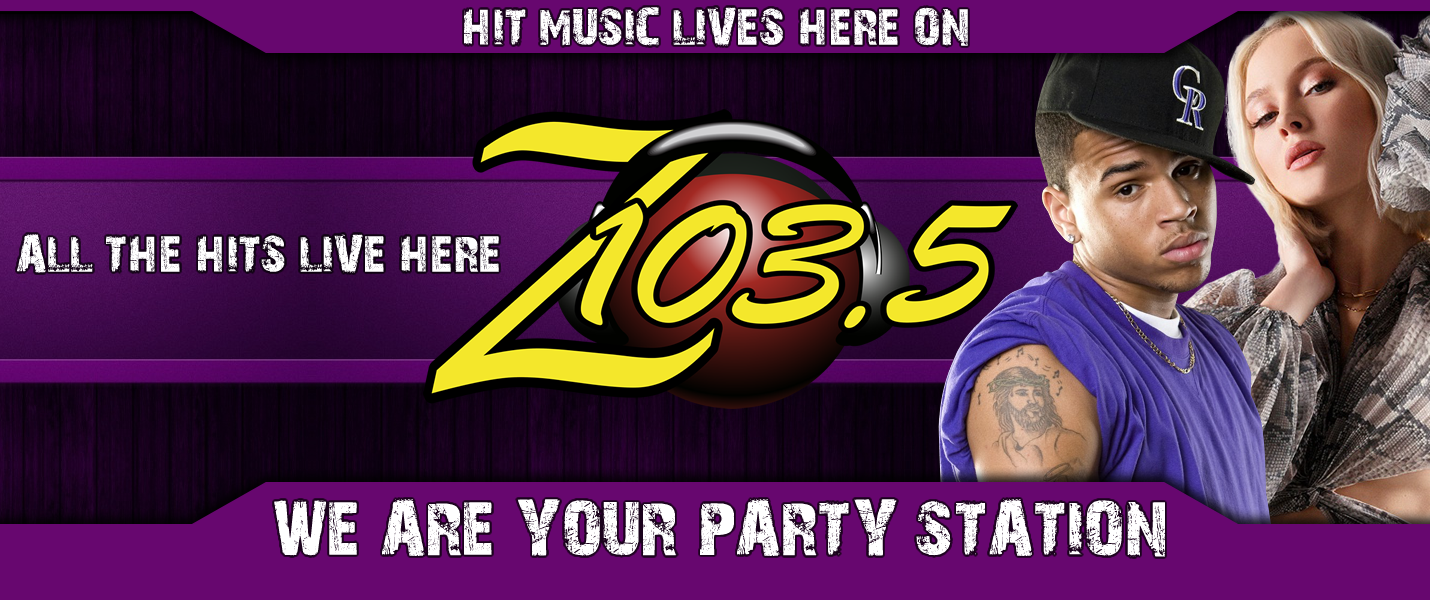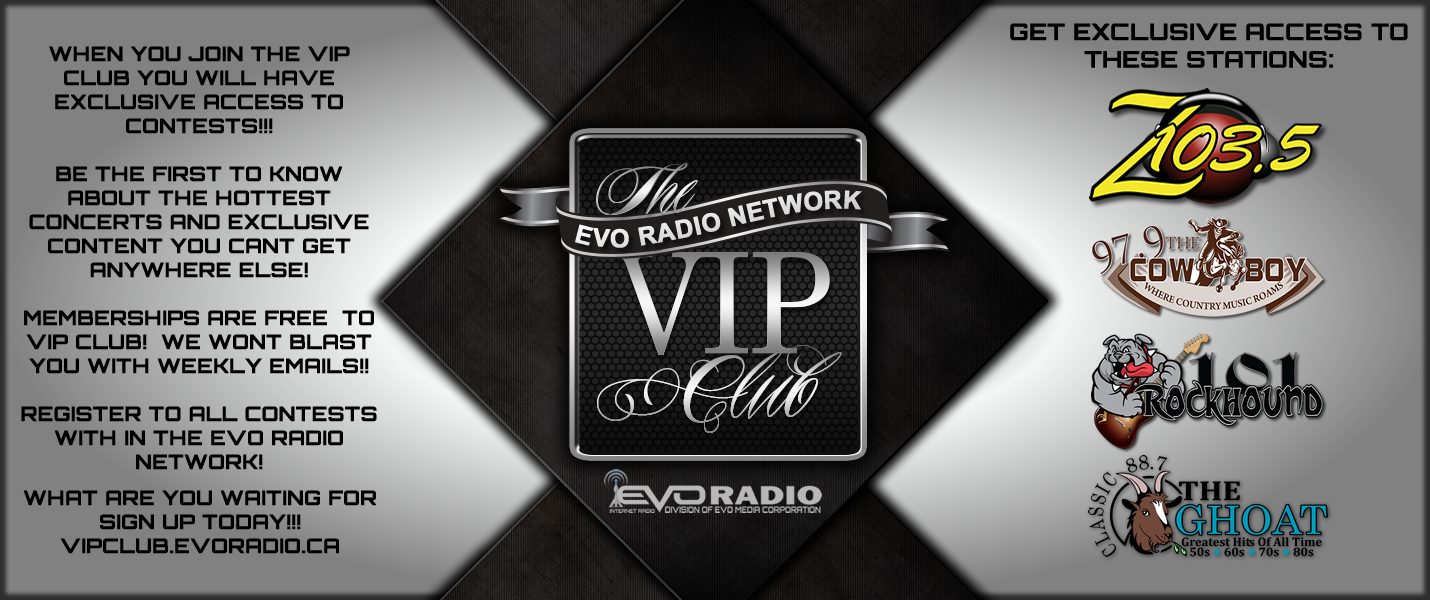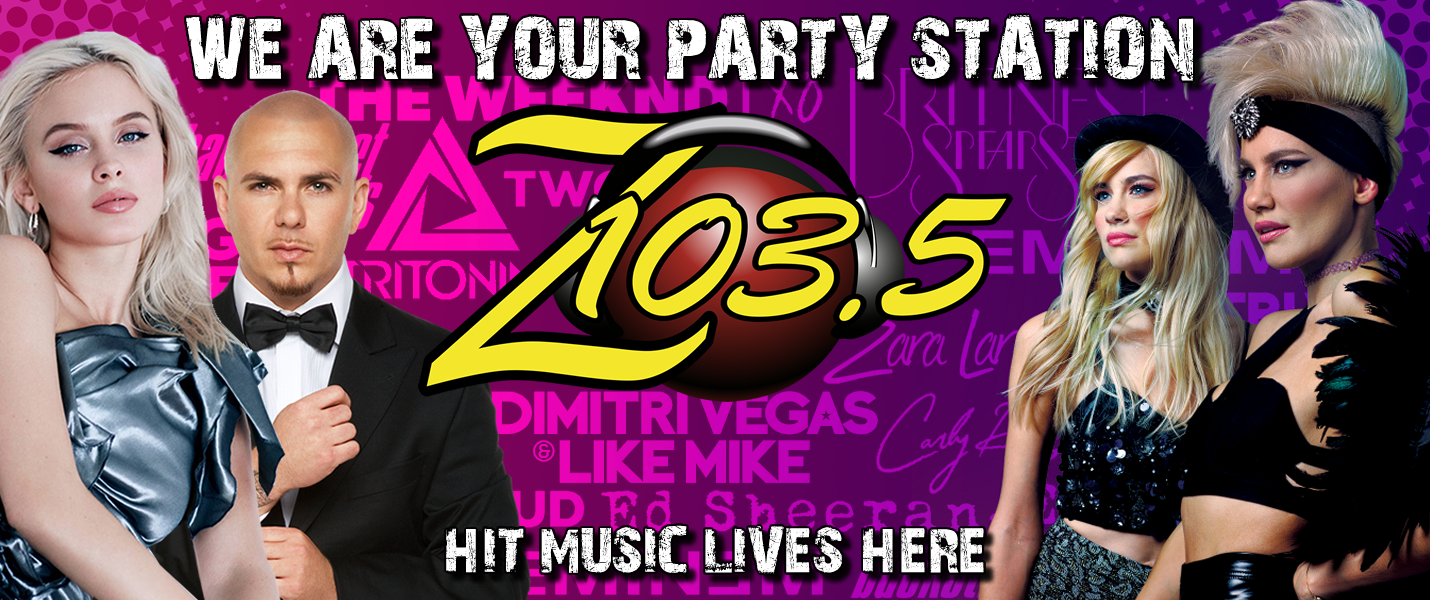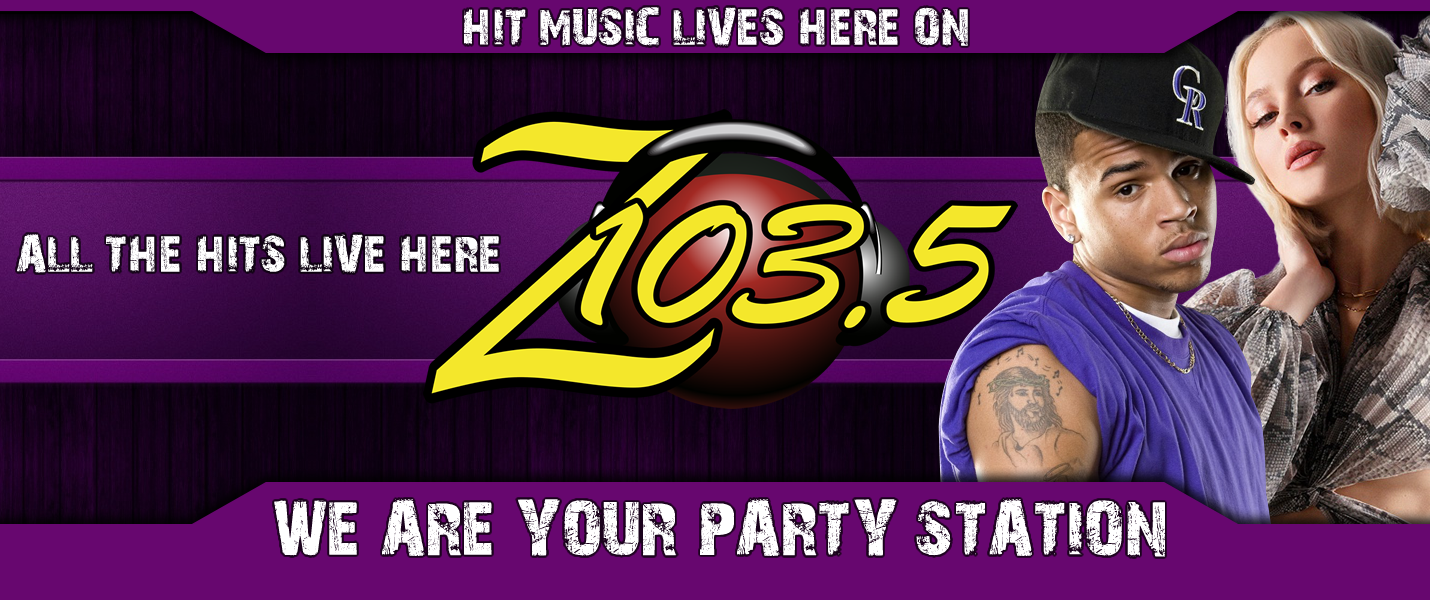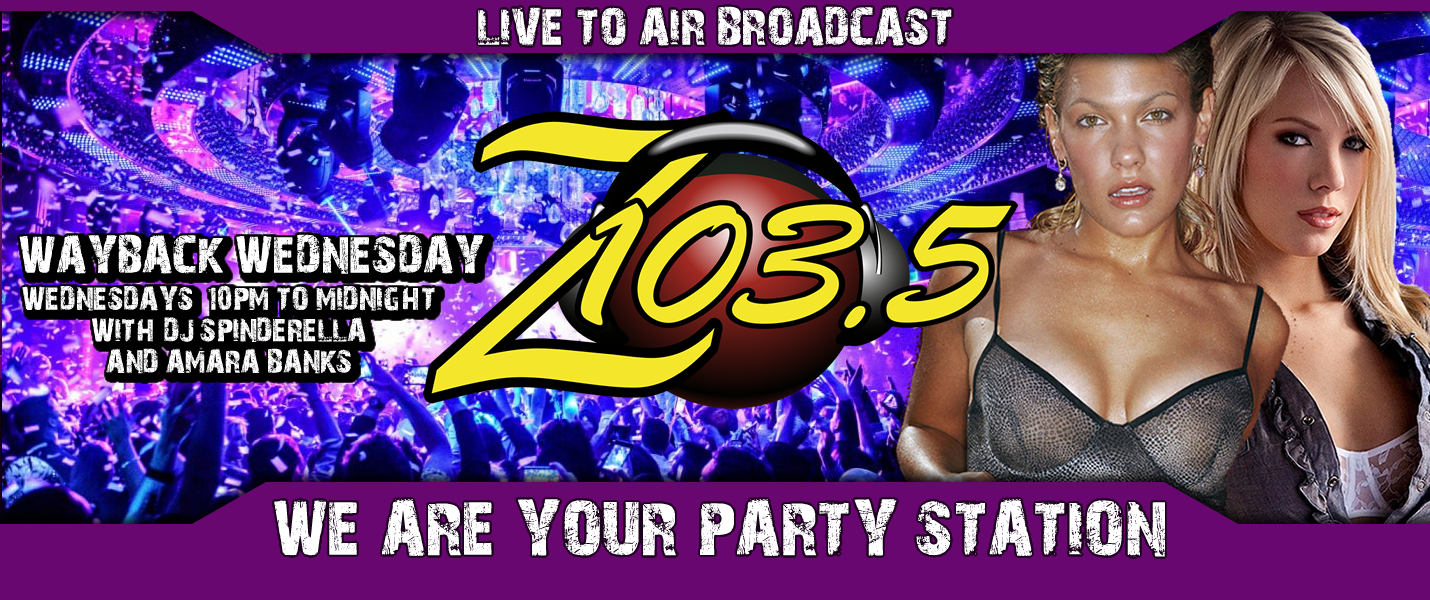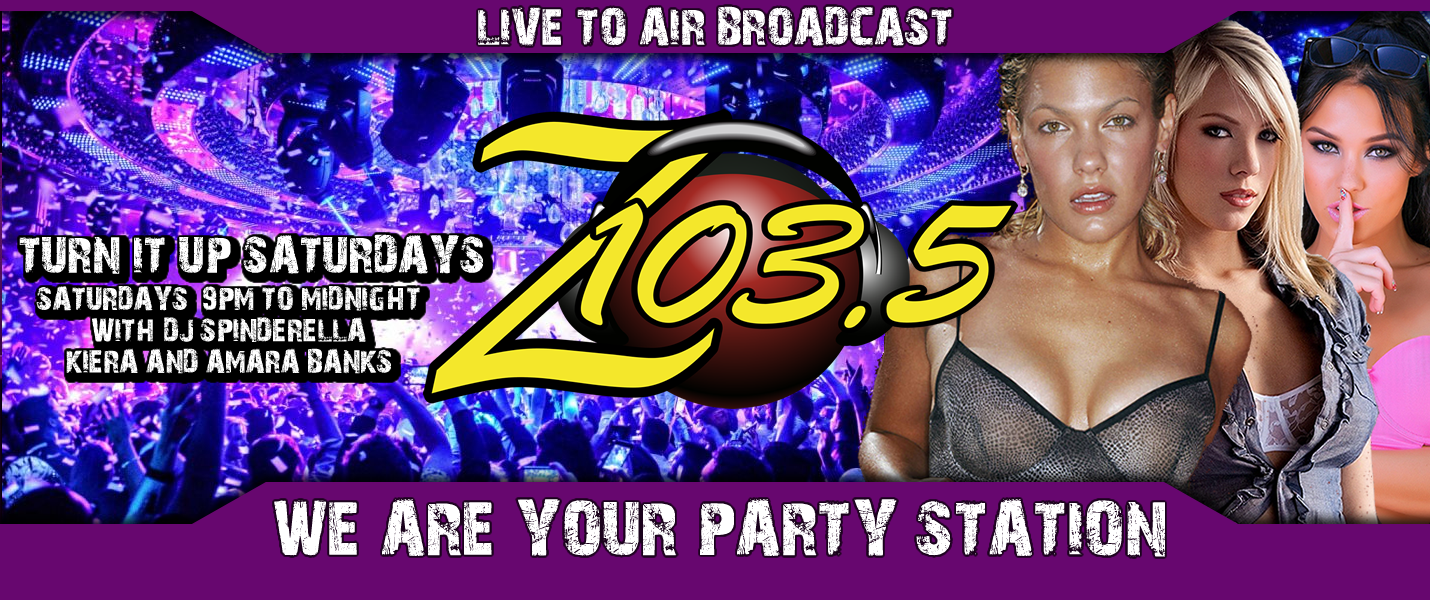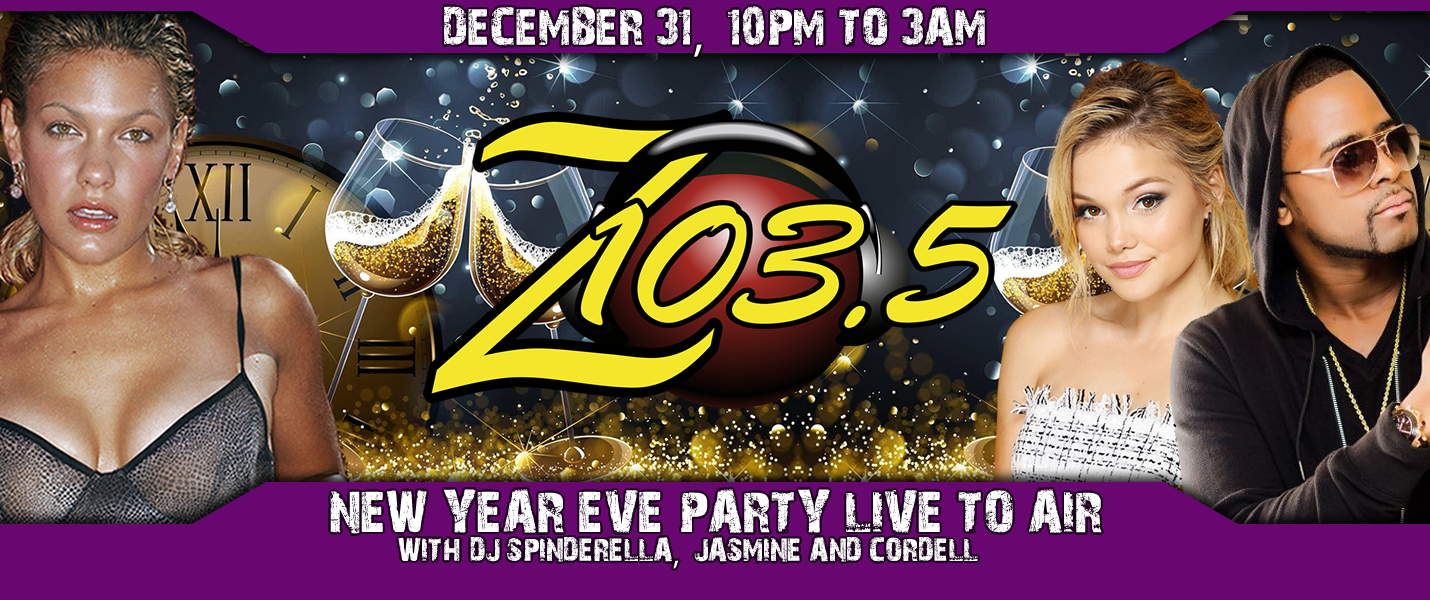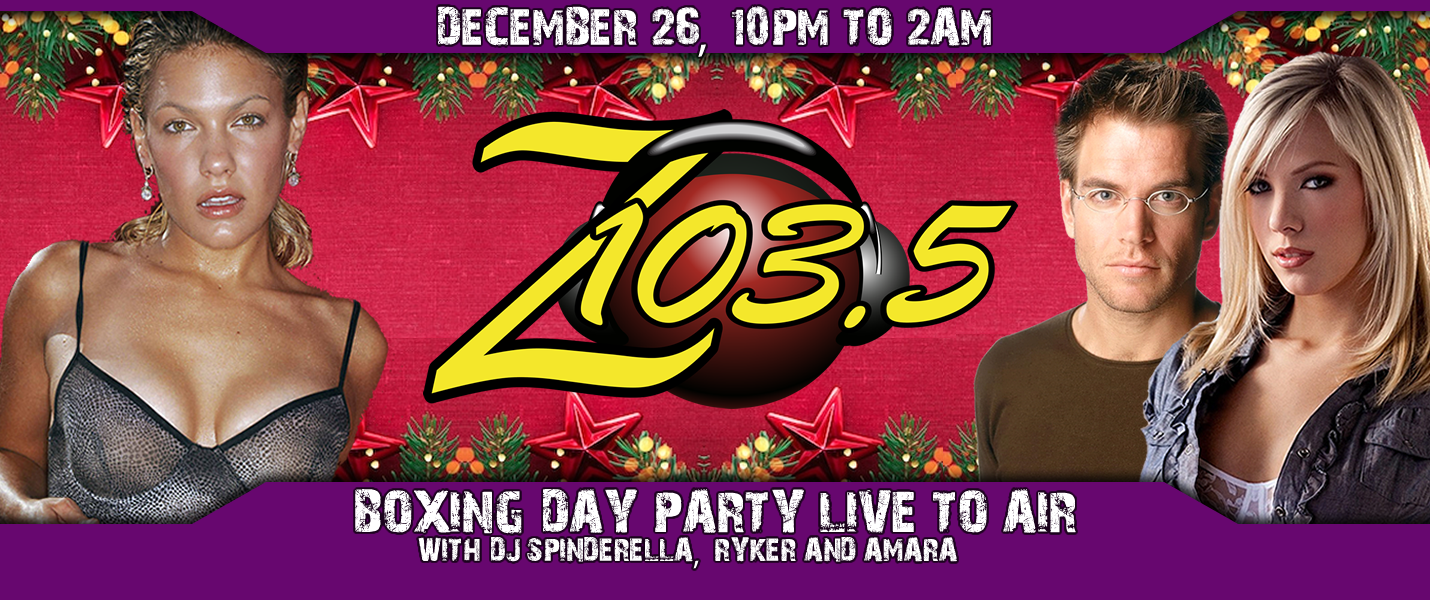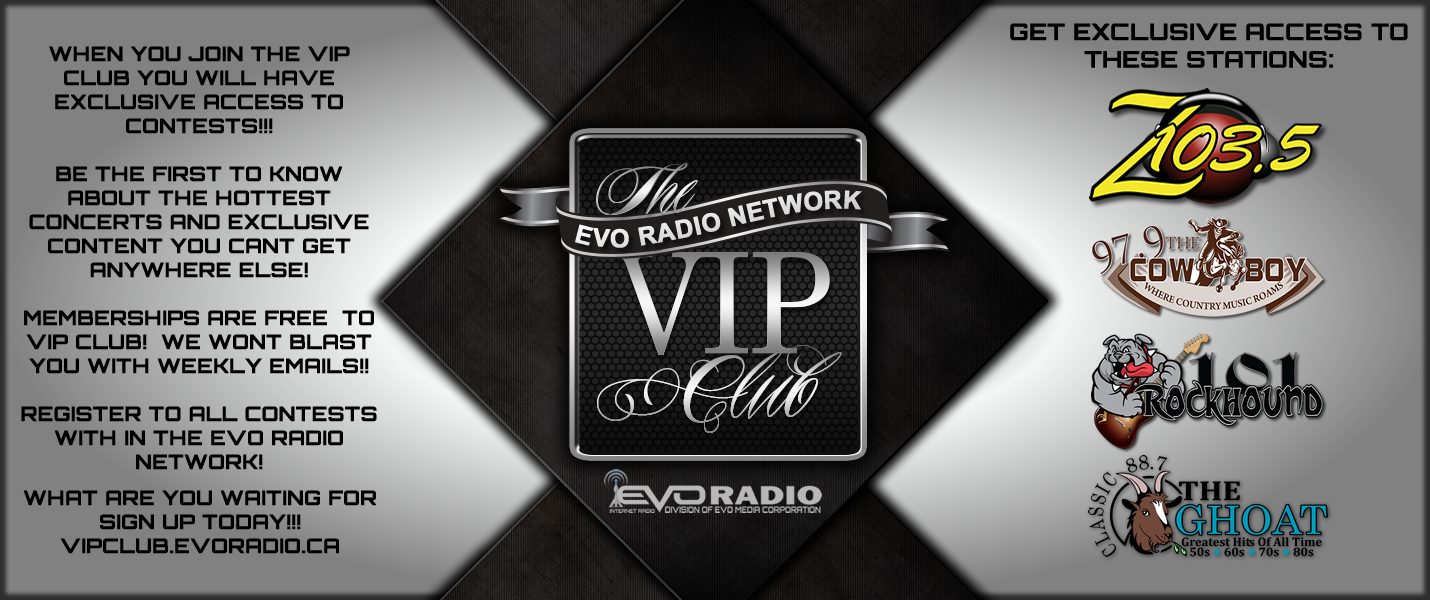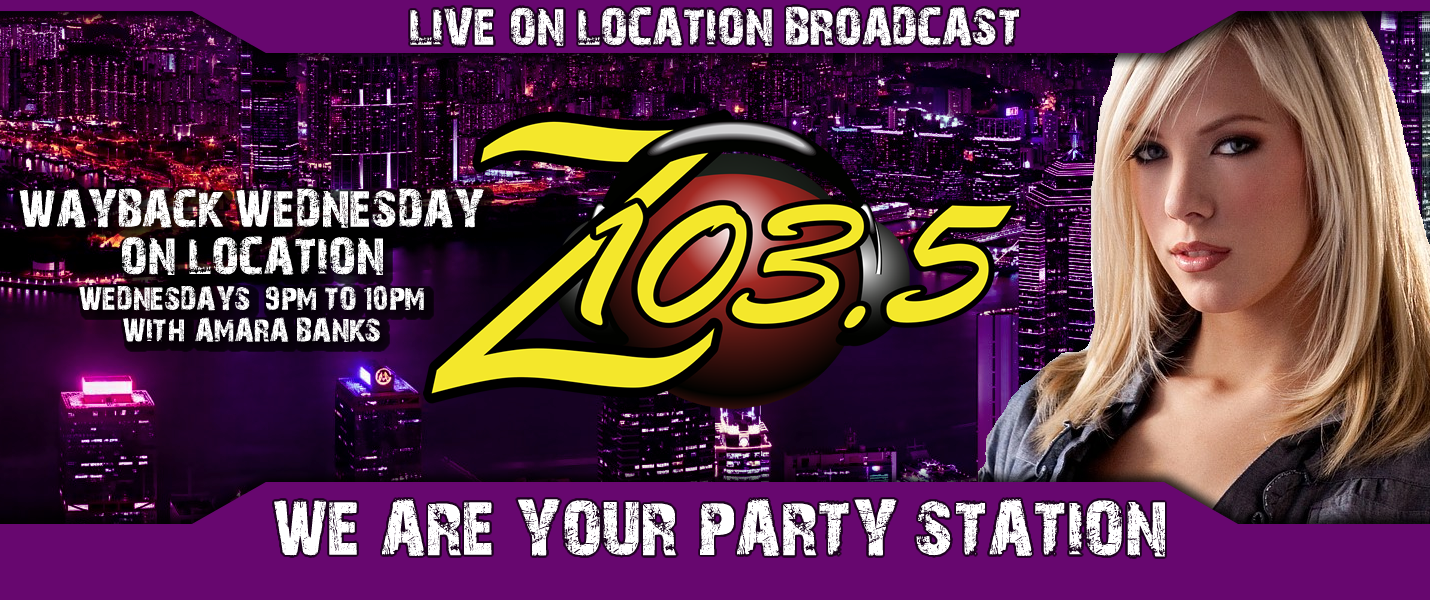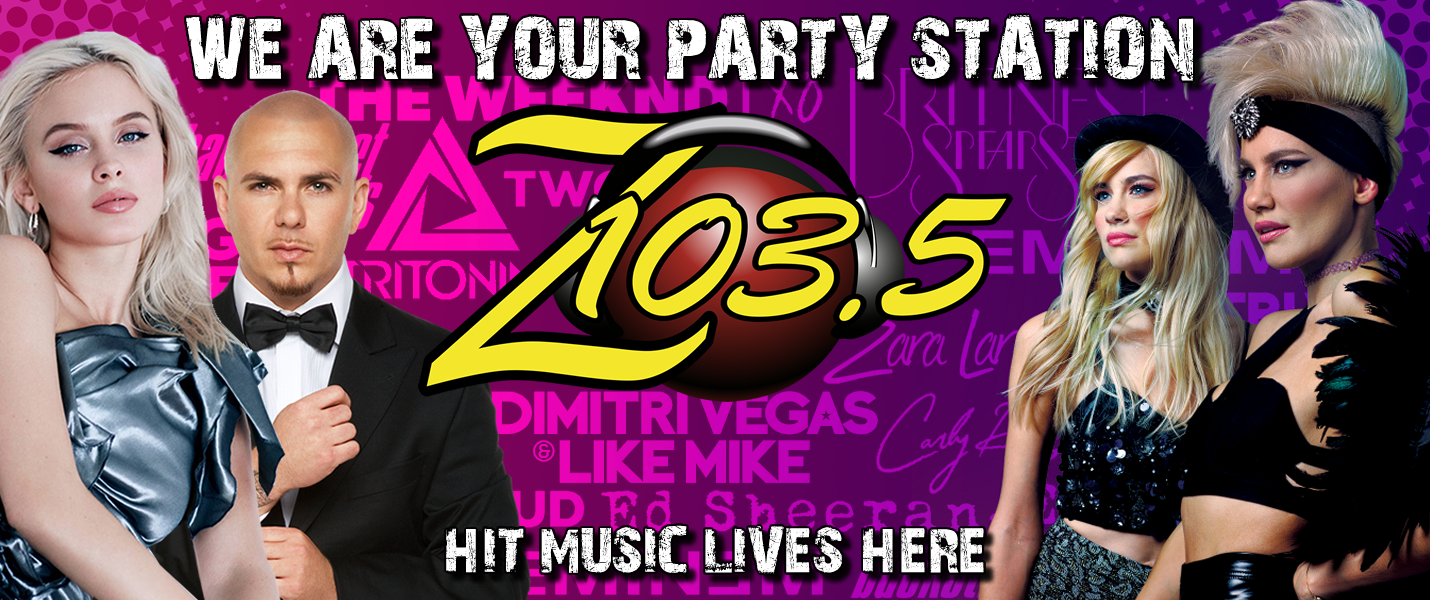 Date: Nov 21, 2020
Posted By: Jasmine Decker


Happy quarantined holiday from Robbie Williams!

The singer unveiled his new holiday song Cant Stop Christmas on Thursday (Nov. 19), but with a 2020 twist. You cant take away our season, like you cant take away our wine, he sings in the all-too-familiar chorus. Santa's on his sleigh, but now he's two metres away.

The song is featured on the stars holiday album, The Christmas Present, which features a mix of festive classics and collaborations with Rod Stewart, Bryan Adams, Jamie Cullum, Tyson Fury and more.




Date: Nov 14, 2020
Posted By: Cordell Winstead


Erykah Badu is a little confused by her results from a recent COVID-19 test.

On Friday (Nov. 13), the Grammy-winning songstress shared on social media that she was ultimately given a clean bill of health after multiple tests over 24 hours, but that previous results strangely showed she had tested both positive and negative.

No symptoms. Was tested for COVID. Same machine. Left nostril positive. Right nostril negative, Badu tweeted. Maybe they need to call Swiss Beats so they can do a versus between them. Funny thing is, Dr. ONLY reported the positive result. What the fack is goin on here.

The Afro Blue singer shared a screenshot of the contradictory test results and noted that she and her band regularly take coronavirus tests prior to livestream broadcasts.

What an inconvenience to be tested positive then negative 3x after within 24 hours. Same test. We understand that they aren't 100 accurate but this is strange, she tweeted.

Badu isnt the only celebrity experiencing unusual COVID test results. Earlier in the day, Elon Musk tweeted that he went through the same ordeal.

"Something extremely bogus is going on," the Tesla and SpaceX founder wrote. "Was tested for covid four times today. Two tests came back negative, two came back positive. Same machine, same test, same nurse. Rapid antigen test from BD."




Date: Nov 14, 2020
Posted By: Ryker Barnette


Ariana Grande and Thundercat dropped by the virtual Adult Swim Festival on Friday night (Nov. 13), delivering a surprise performance of the latters Them Changes.

Both performed the funky track in cat ears, with Thundercat rocking the base while Grande provided her characteristically soaring vocals. This also isnt the first time the pop singer covered Them Changes. Back in 2018, she performed the track in BBC's Live Lounge.

"It feels like Ariana and I are forever connected through Mac [Miller] and this is part of the healing process, Thundercat said of his friendship and collaboration with Grande. Miller, who frequently worked with Thunder and dated Grande for two years, died in September 2018 of a drug overdose.




Date: Nov 11, 2020
Posted By: Leila Anderson


We Will Never Forget What You Paid Your Life For!!!! Rest In Piece!!!

Remembrance Day

In Flanders Fields, the poppies blow
Between the crosses, row on row,
That mark our place; and in the sky
The larks, still bravely singing, fly
Scarce heard amid the guns below.

—John McCrae




Date: Nov 11, 2020
Posted By: Leila Anderson


Bouncing off the success of their debut virtual festival in July, Tomorrowland has announced the lineup for their second online festival happening this New Years Eve.

The one-day show will feature a stacked lineup of 25 genre-spanning artists, including Charlotte de Witte, Tchami, Duck Sauce, Netsky, Armin van Buuren, Boyz Noize, Camelphat, Diplo, Martin Garrix, Brennan Heart, Snoop Dogg performing as DJ Snoopadelic and David Guetta performing under his own name and as his Jack Back alias. Belgian techno phenom de Witte is the sole female performer on the lineup.

While Tomorrowlands blowout summer event, which took approximately 6 million to produce and happened on the virtual island of P257;pili333;nem, the New Years event will take place in a virtual venue called Naoz, which organizers describe as a virtual entertainment world [that] will bring musicians, artists and communities across the globe together, offering people a spectacular way to experience digital concerts and performances with the world's best technology in 3-D design, video production and special effects.

Featuring four stages, the event will include optimized timing, beginning at 8:30 p.m. and ending at 3 a.m. in every time zone.

Tickets for the one-day event go on sale Nov. 17 and start at 20 Euros (23) for a day pass, with two higher-priced ticket tiers offering replay access. These prices are higher than those for the summer event, which charged viewers about 15 for a single-day ticket and 24 for a weekend pass.

For the July event, artists were paid via a royalty-sharing compensation plan based on overall ticket sales, which left some acts disappointed by how much they were ultimately paid. The compensation plan for artists playing the December event is said to be much higher than the original. As with the July show, many artists will pre-record their performances at green-screen studios set up in cities including Los Angeles and Boom, Belgium, where the real-life version of Tomorrowland takes place.