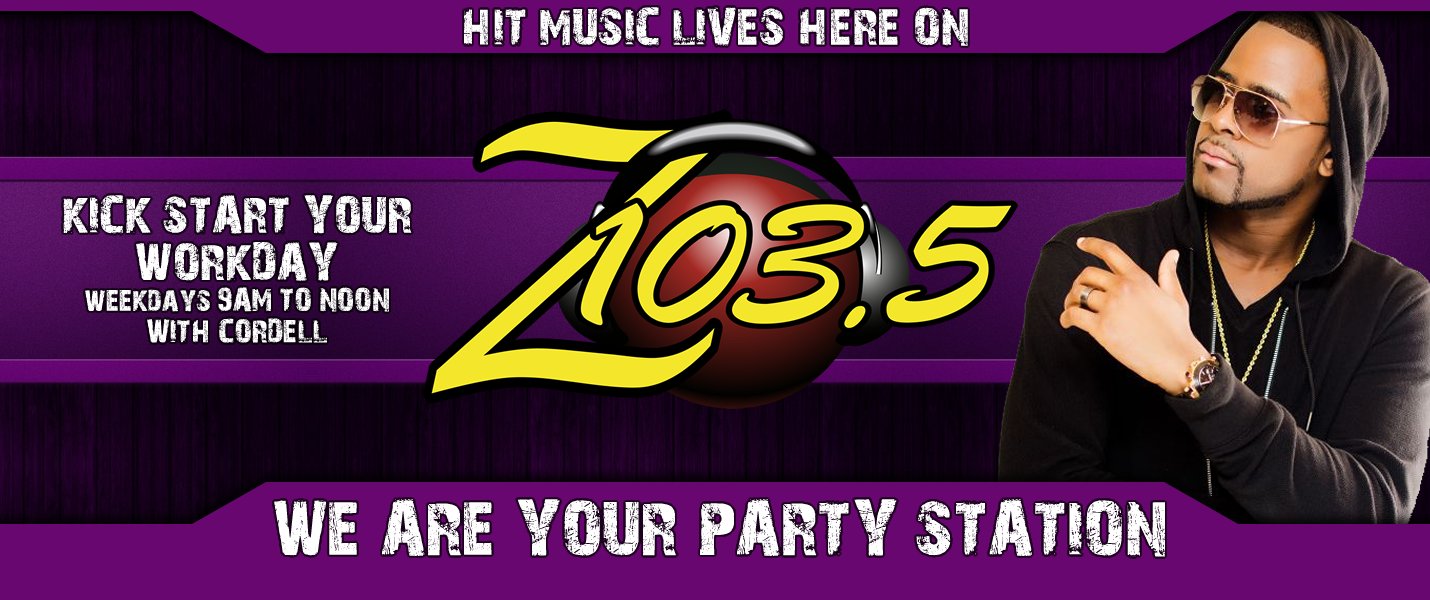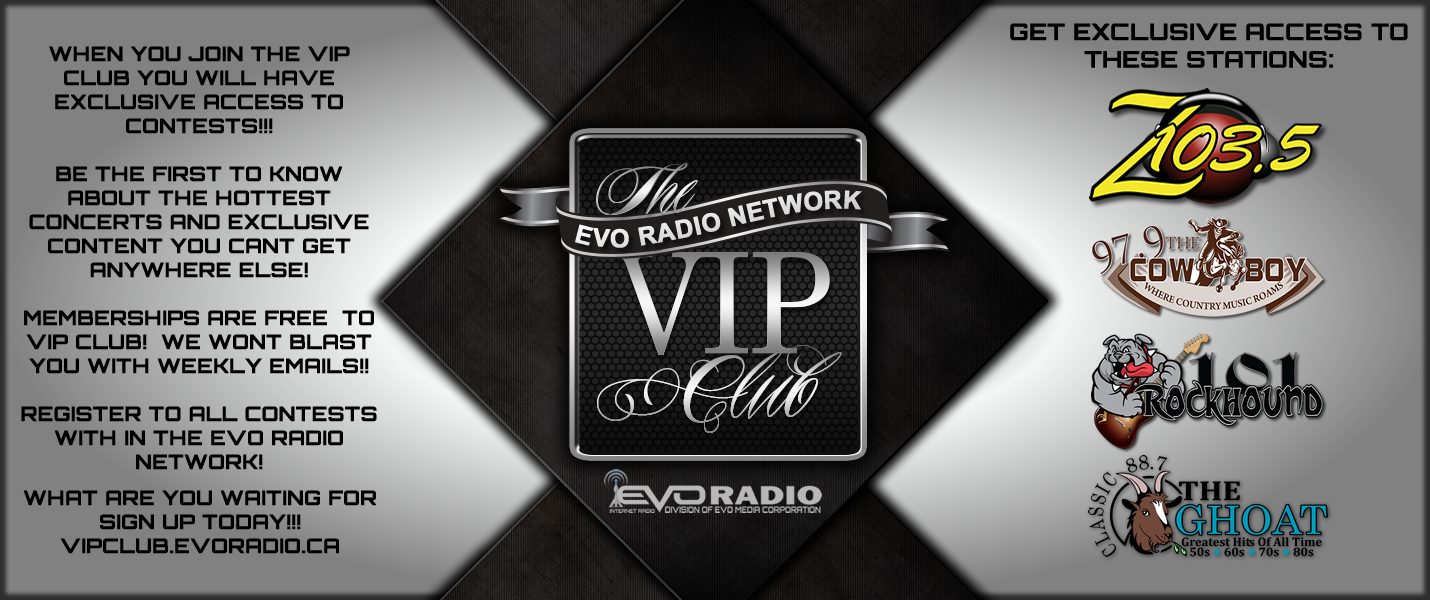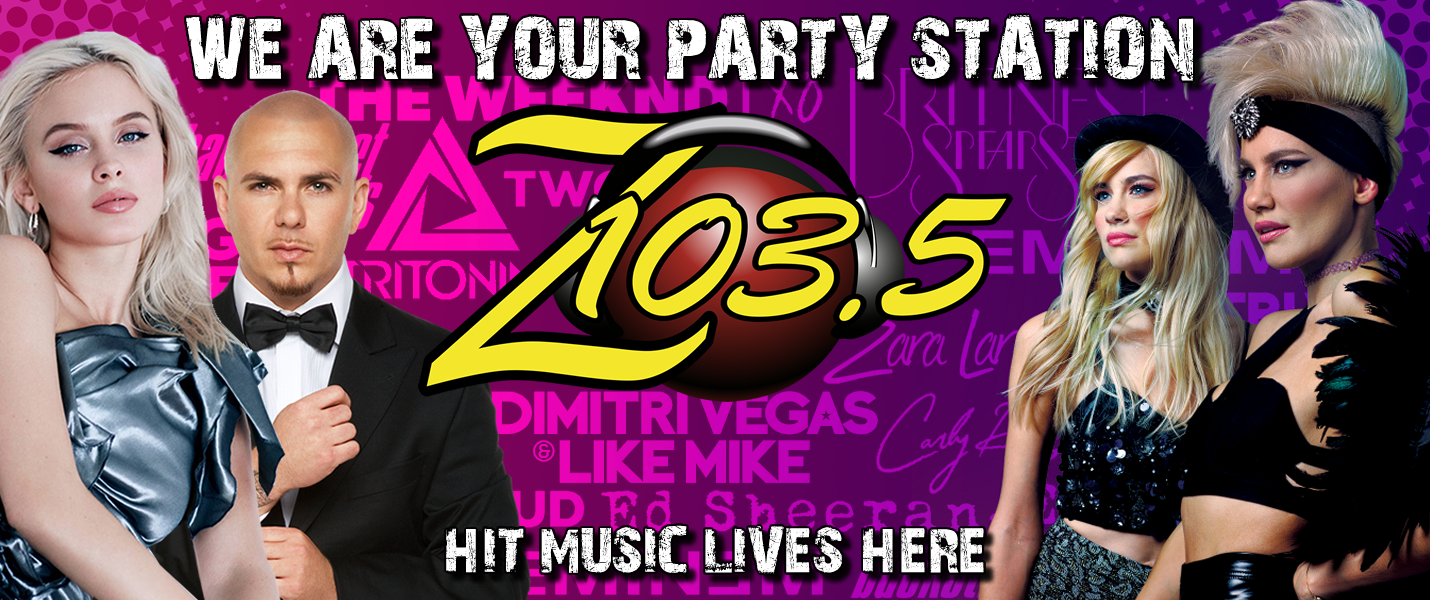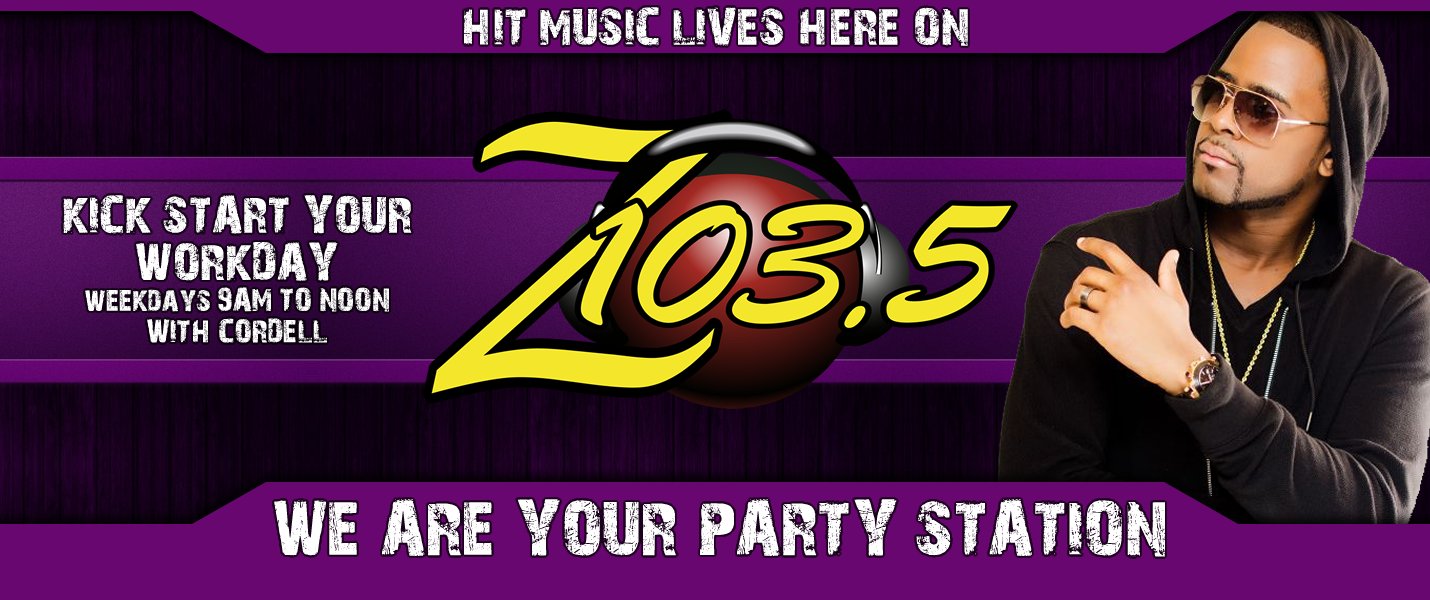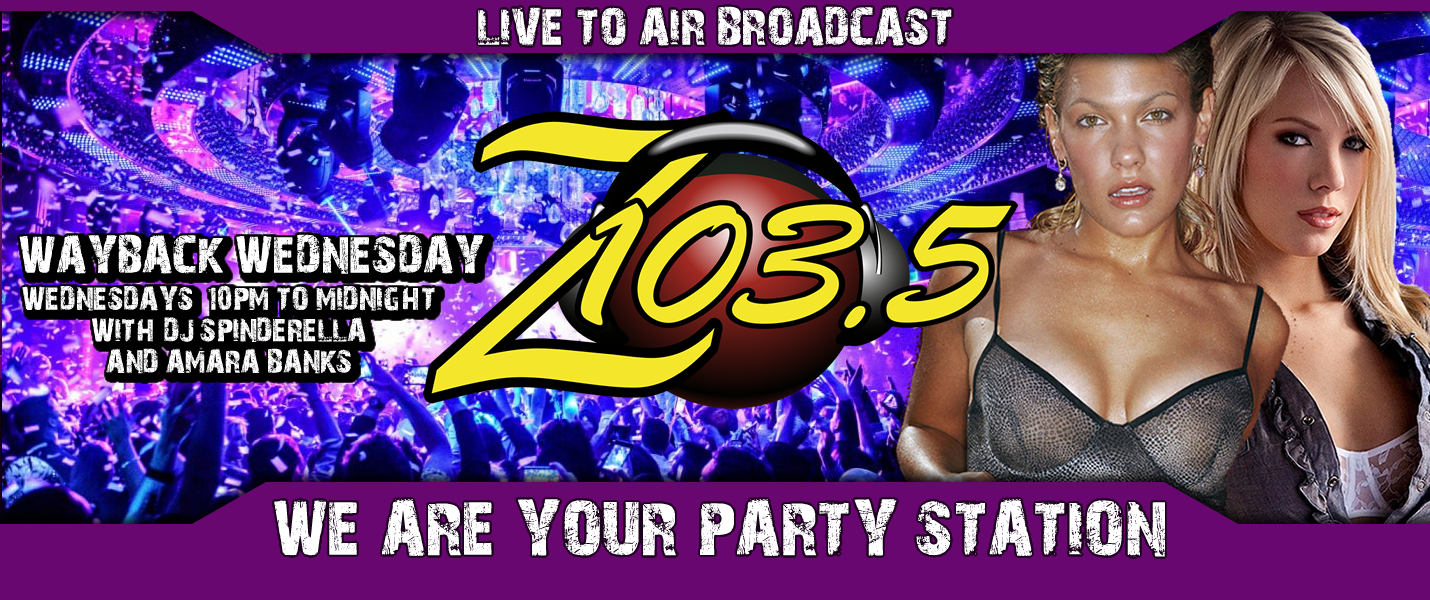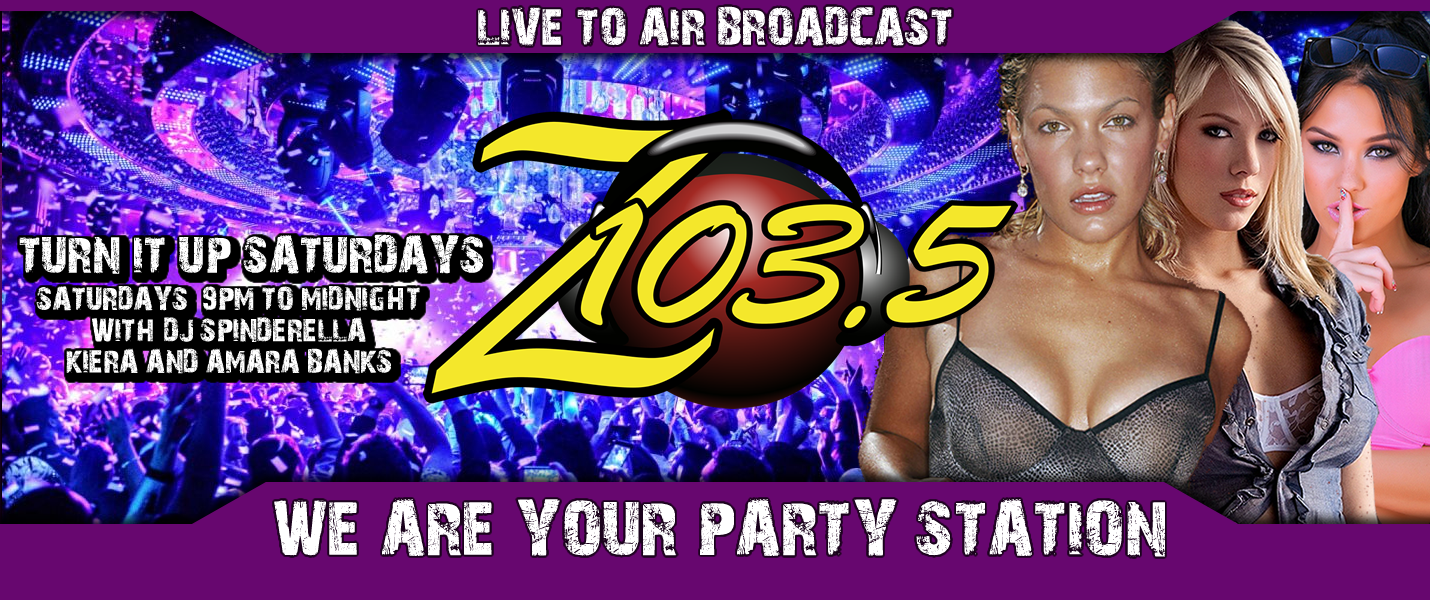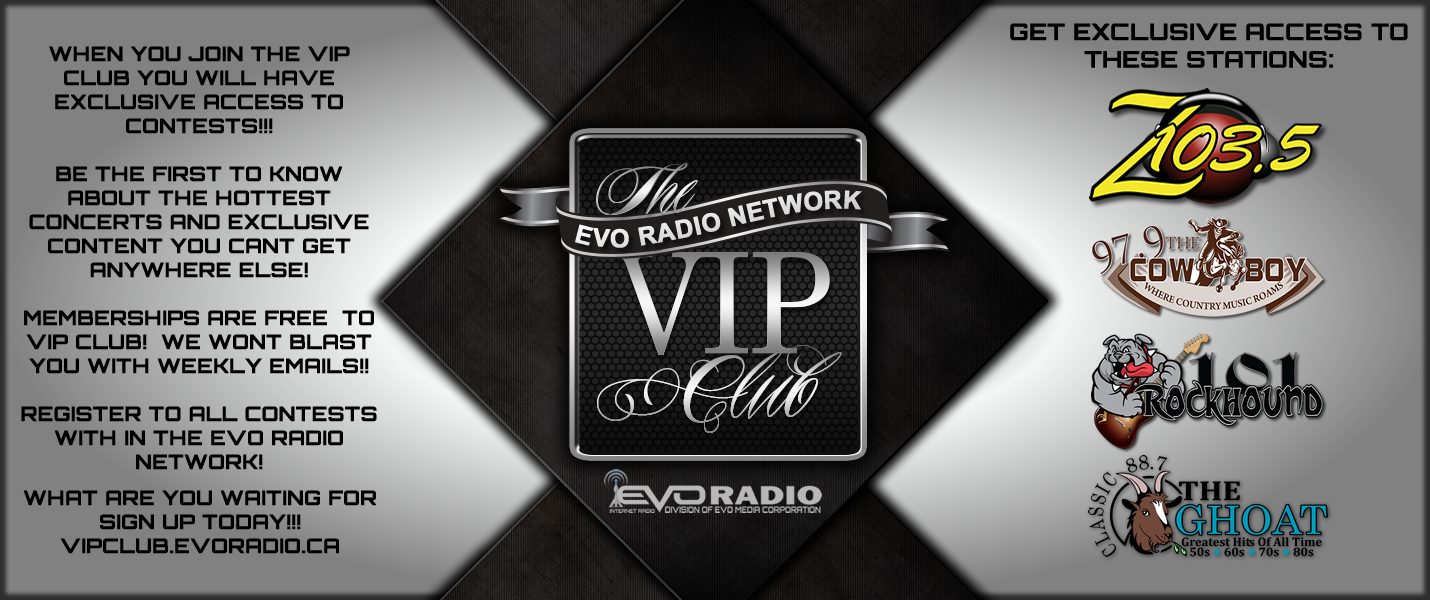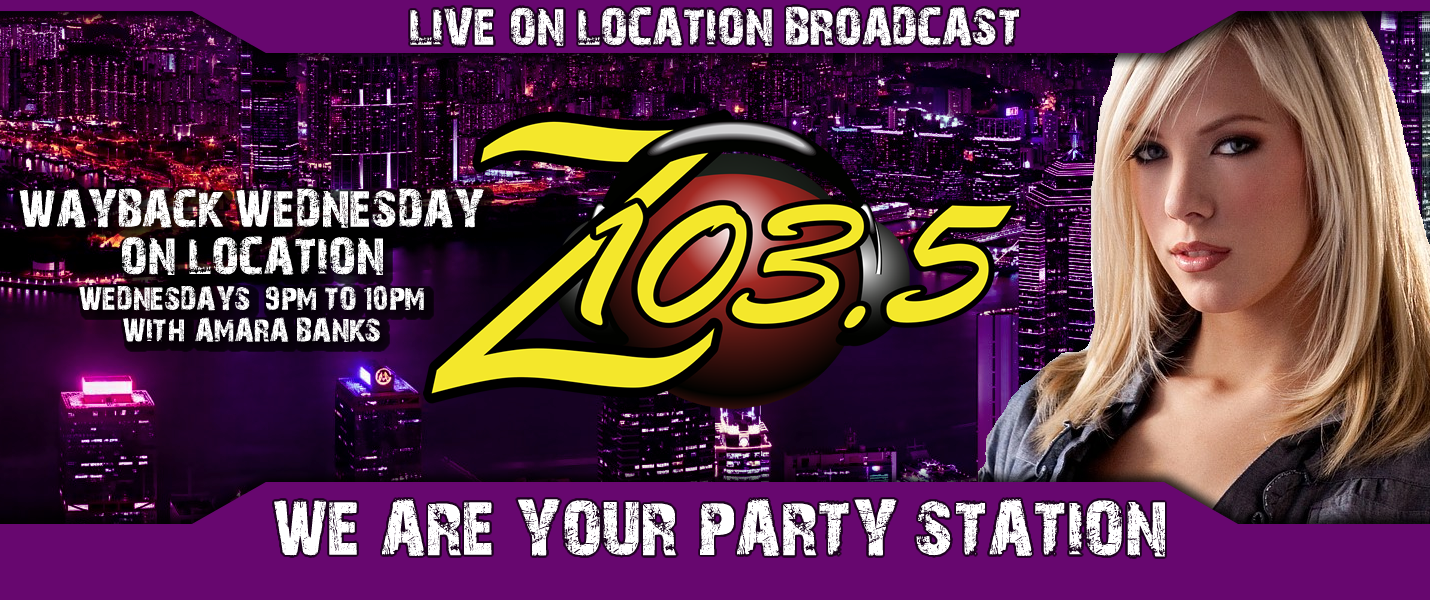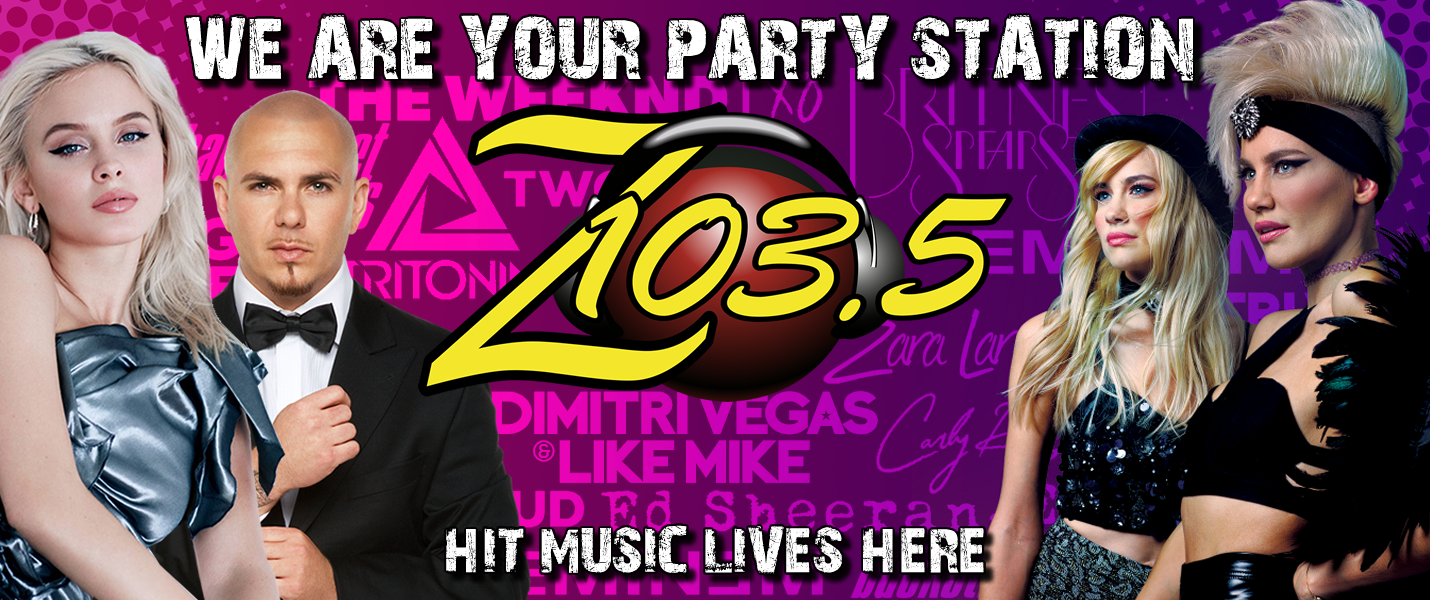 Date: Oct 19, 2020
Posted By: Kiera Duval
Dua Lipas got treats up her sleeves for her sugar boos.

The pop star took to Instagram on Monday (Oct. 19) to share a clip, busting a move to Levitating with her dancers. rehearsing for smthn v special! Can't wait 2 tell u all about it, she cheekily wrote in the caption.

While she didnt specify what shes practicing for, she asked fans to TikTok to show her their best moves to her Future Nostalgia hit. In the meantime I wanna see your levitating challenge!!! she wrote.

Earlier this month, Lipa unveiled her second Levitating remix, this time featuring DaBaby and came alongside a disco-themed music video. The first remix was featured on her and The Blessed Madonnas Club Future Nostalgia album, which blasted atop Billboards Top DanceElectronic Albums chart.




Date: Oct 19, 2020
Posted By: Stefan Archuleta
Halseys hair evolution continues throughout quarantine, as the Badlands singer showed off her latest shaved-head look on Monday (Oct. 19).

In a TikTok video, Halsey flips her long brown wig to proudly debut her new do. I love be bald, she wrote on Twitter.

After a Twitter user asked if she had a specific reason to switch it up, she replied, I was growing it out for so long and I told myself I wouldn't shave it till I saw what it was like healthy and long and then I saw it healthy and long and said mm this is nice but I miss bald. and then so I did it!

She notably rocked the buzzcut in 2015, and in a 2016 Nylon cover story, Halsey explained why she snipped it all off. Hair has also been a big indicator of racial issues in my life, the biracial singer-songwriter said at the time. It's one of the ultimate symbolic struggles for women of color. Shaving my head was important to me because I needed to be able to prove that I could still love myself if I did it.




Date: Oct 16, 2020
Posted By: Amara Banks
Post loves fire and anything that makes a loud noise, James tells Billboard of explosive performance. Plus, the 25-year-old shares stories from more of his high-profile gigs.

Two years into attending Central Saint Martins - University of the Arts London, Lewis James started spending less time in class and more time on tour with Drake. "I was getting letters and all this sh-- saying, 'Are you even a student here?' My teachers kind of hated me, but it was cool because I was in London designing things that weren't real yet."

James, who studied graphic design, always had an interest in architectural design, technology and video. He recalls being blown away by Gorillaz' music videos at a young age and, inspired by their cartoon-like nature, took up a weekly animation and filmmaking course when he was just 11 years old.

Now, nearly 15 years later, James, 25, has worked with everyone from Beyoncé and Jay-Z to Post Malone -- and even more emerging artists like Canadian alternative singer Tate McRae. James calls social media "a great catalyst" and says that once a friend tapped him for Drake's Summer Sixteen Tour that everything snowballed from there. Soon enough, he was teaming with creative director Travis Brothers for Post Malone's Beerbongs Bentleys Tour in 2018. They've remained "partners in crime on all things Post" ever since.

Lately, James has been designing a handful of televised performances for the American Music Awards, the MTV Video Music Awards and, most recently, Wednesdays Billboard Music Awards -- but says with TV, "There's only so much you can do." That hasn't stopped him from pushing the boundaries of what a made-for-TV awards show performance can be, best evidenced by his latest triumph with Post Malone and Tyla Yaweh's BBMAs set, filmed in a remote location.

"It was just an explosion of all the ideas weve had for a while," he says. "I dont think theres a crazier team to get sh-- done."




Date: Oct 10, 2020
Posted By: Jasmine Decker
On Saturday (Oct. 10), Tommy Brown -- better known as Grammy-nominated producer TBHits -- shared a throwback photo with Ariana Grande from October 2018. That was the same month when the pair, with others, finished Grandes Billboard 200 No. 1 album thank u, next.

This time around, Brown posted it with the caption: 6****, leading fans into a frenzy over the status of the pop stars next album. So far, fans are guessing the four asterisks stand for anything from days to rings.

Earlier this week, AG6 started trending on Twitter after Grande tweeted about turning in new mixes -- and reminding fans to vote.

Most recently, Brown worked on two Blackpink tracks -- Ice Cream (featuring Selena Gomez) and Bet You Wanna (featuring Cardi B) -- as well as the Justin Bieber and Chance the Rapper collab Holy.




Date: Oct 10, 2020
Posted By: Leila Anderson
A new survey found that 80 percent of men claim they help cook Thanksgiving dinner. Which makes sense, when you hear them consider saying 'that smells good' to be helping.

Thank you for staying by our side this year. Your loyalty is truly appreciated and we look forward to working with you soon.

Z103.5