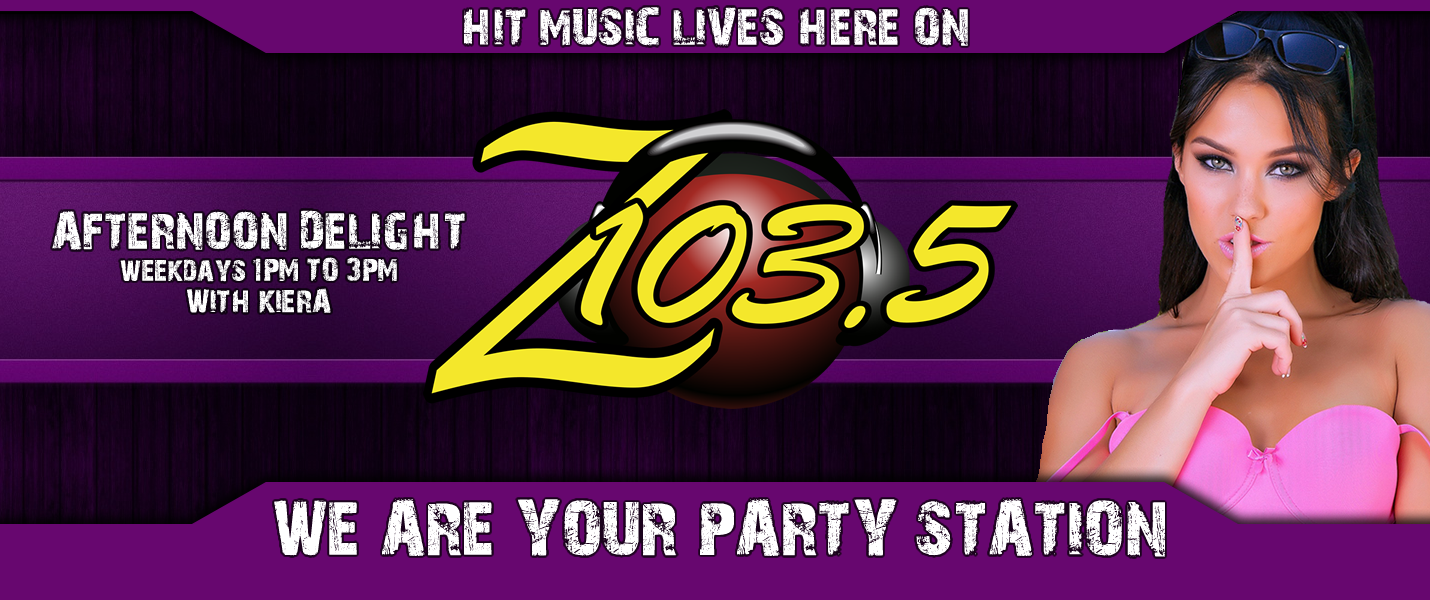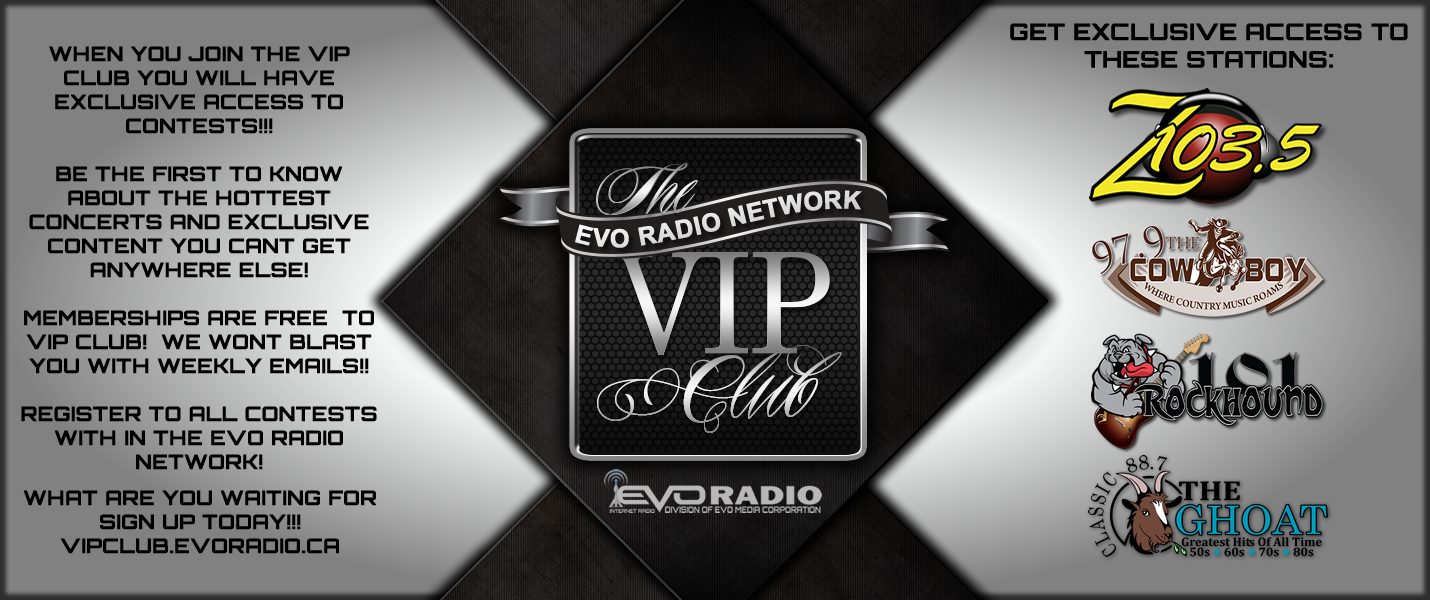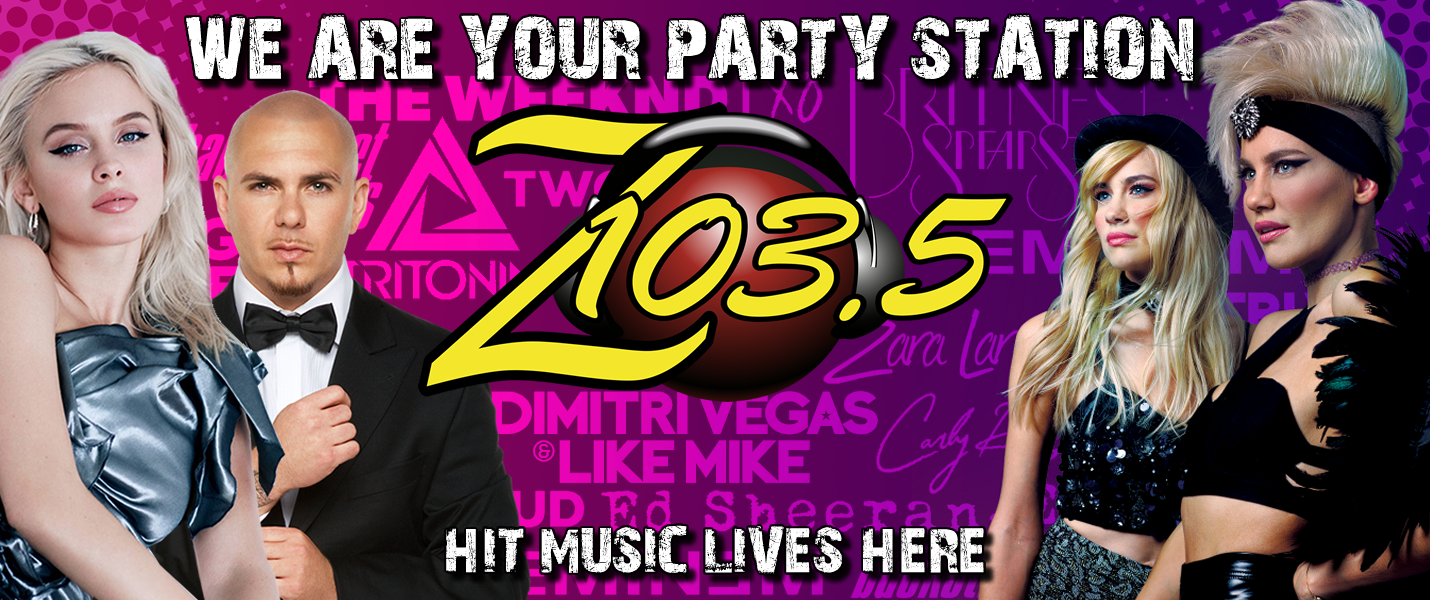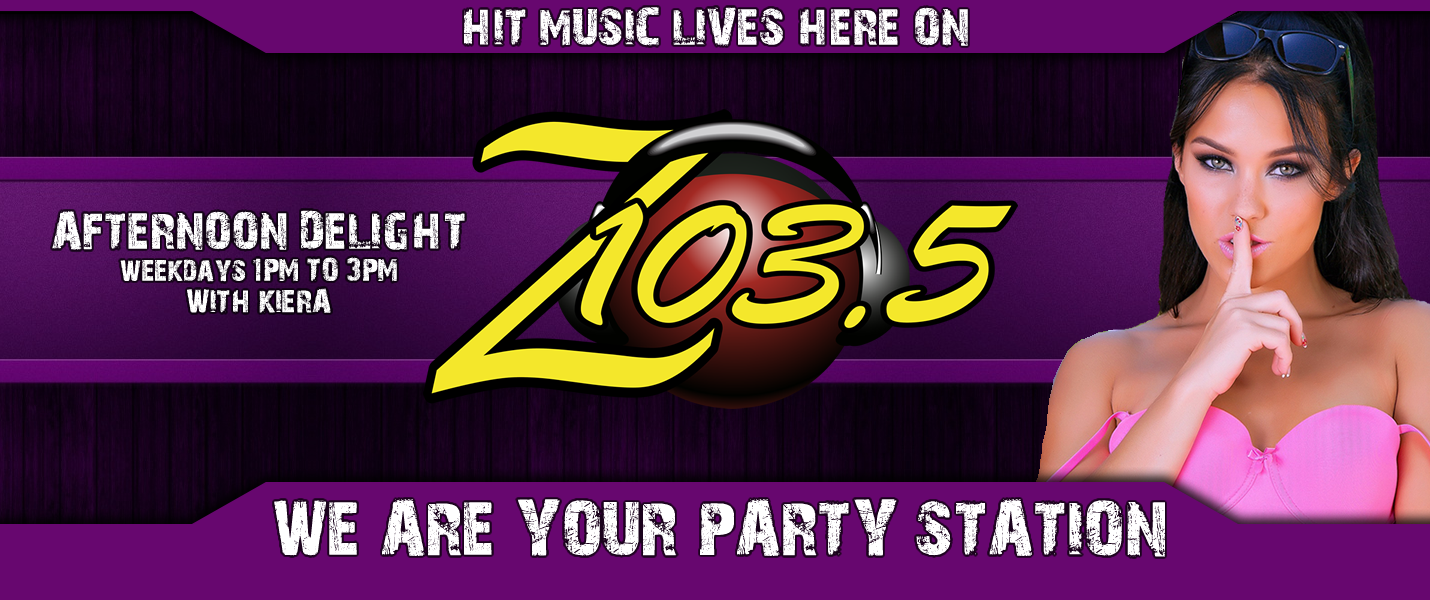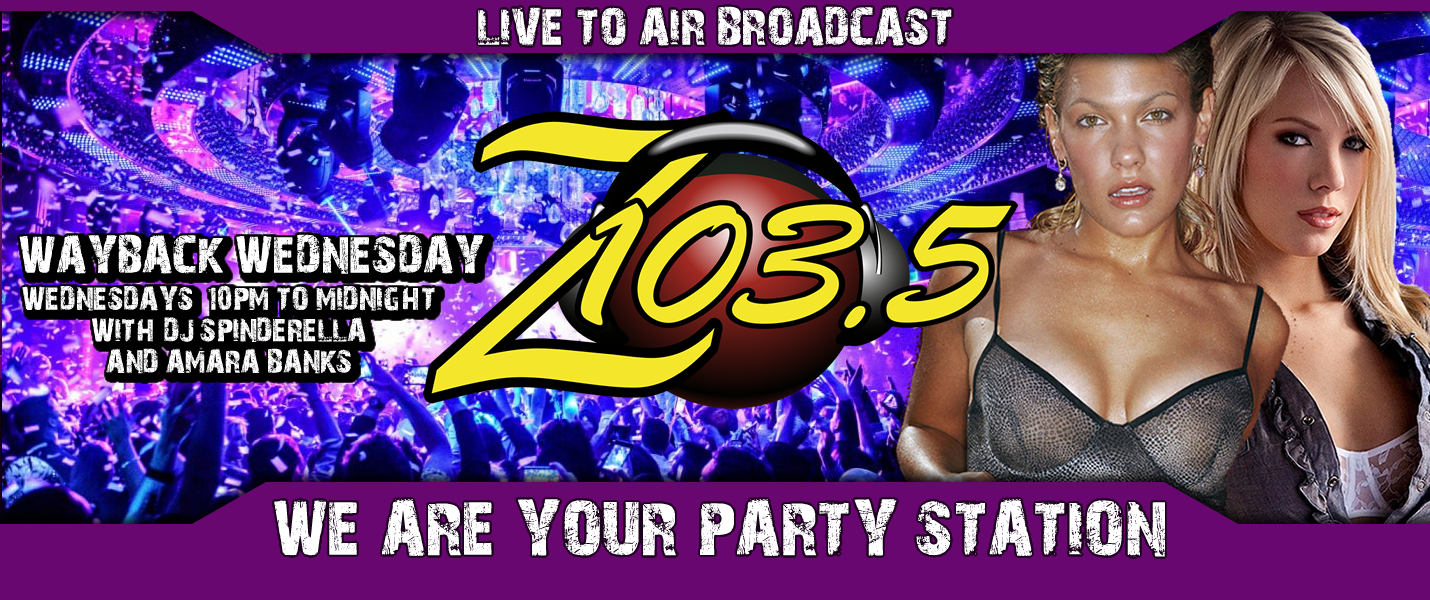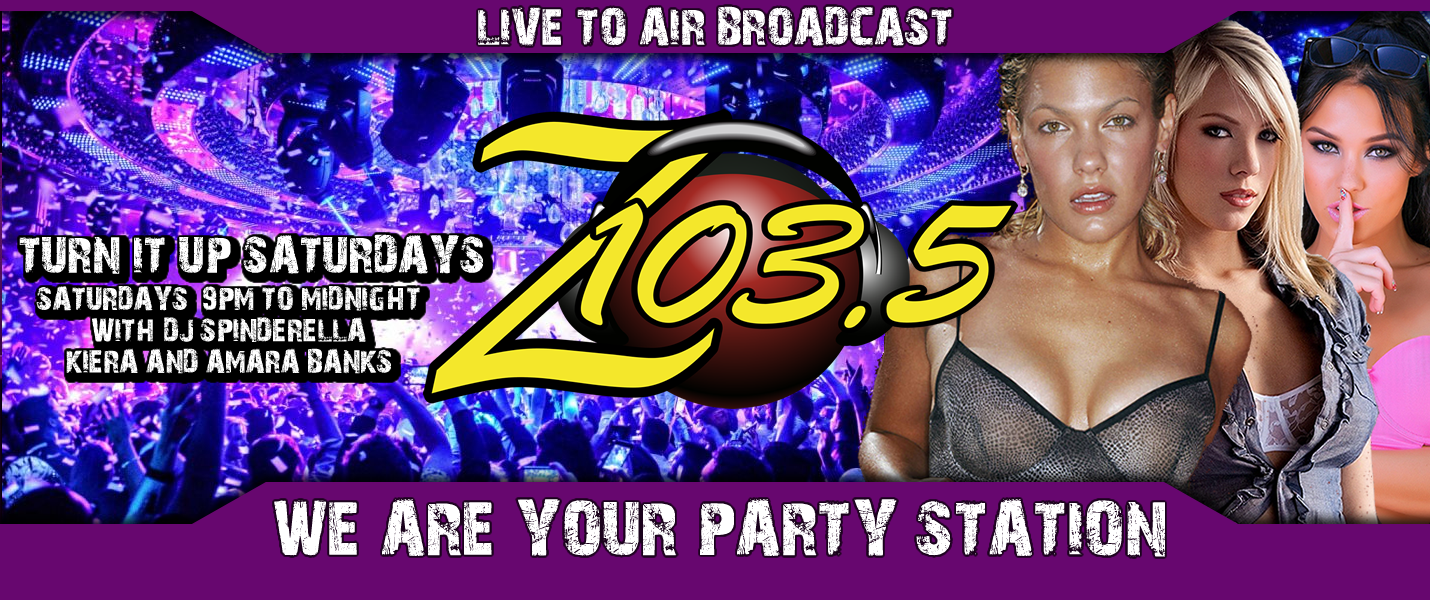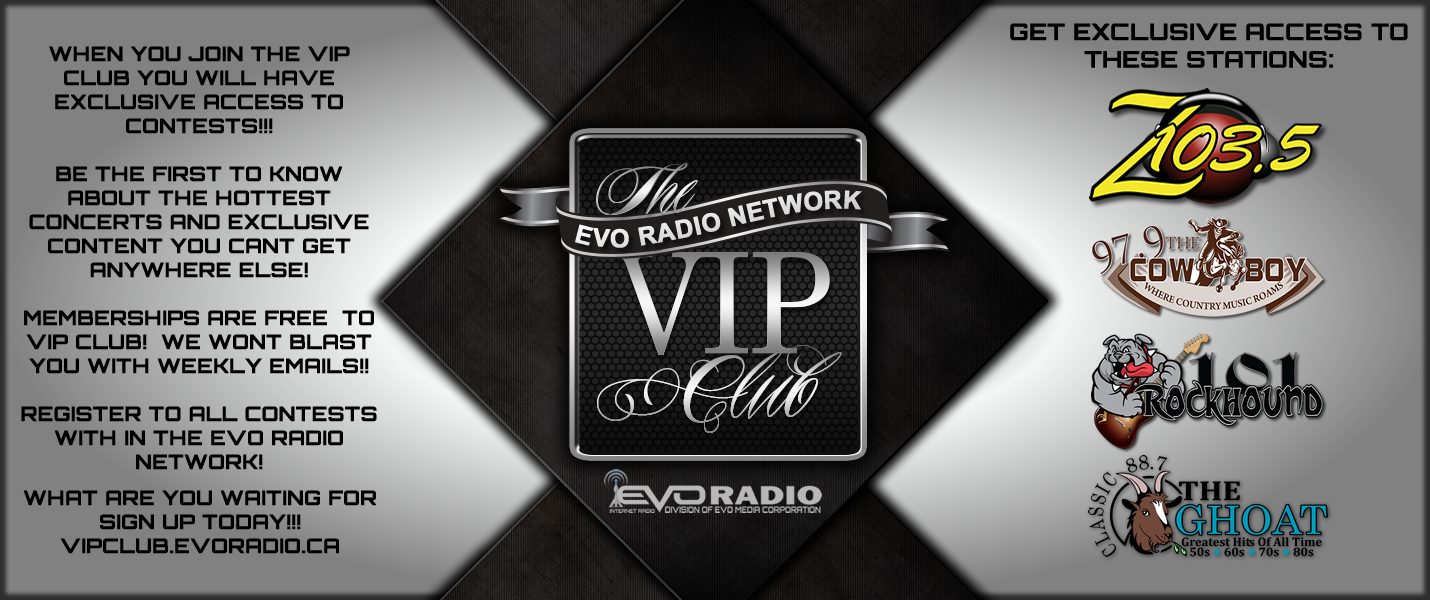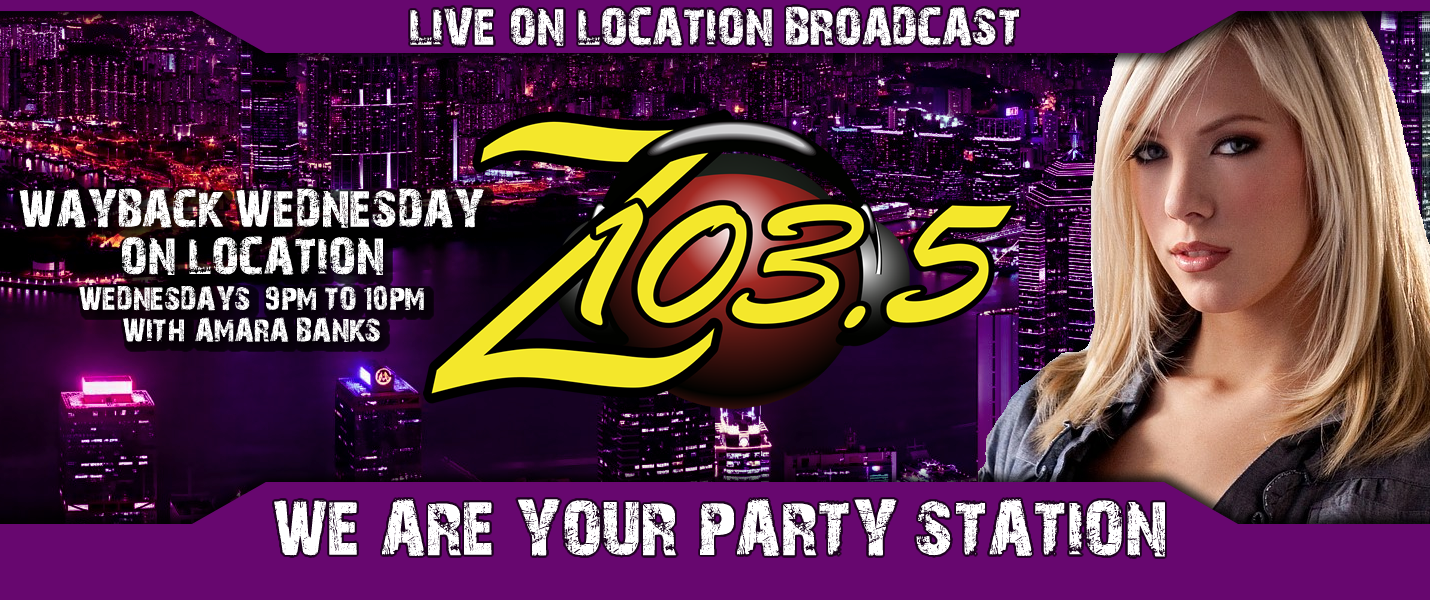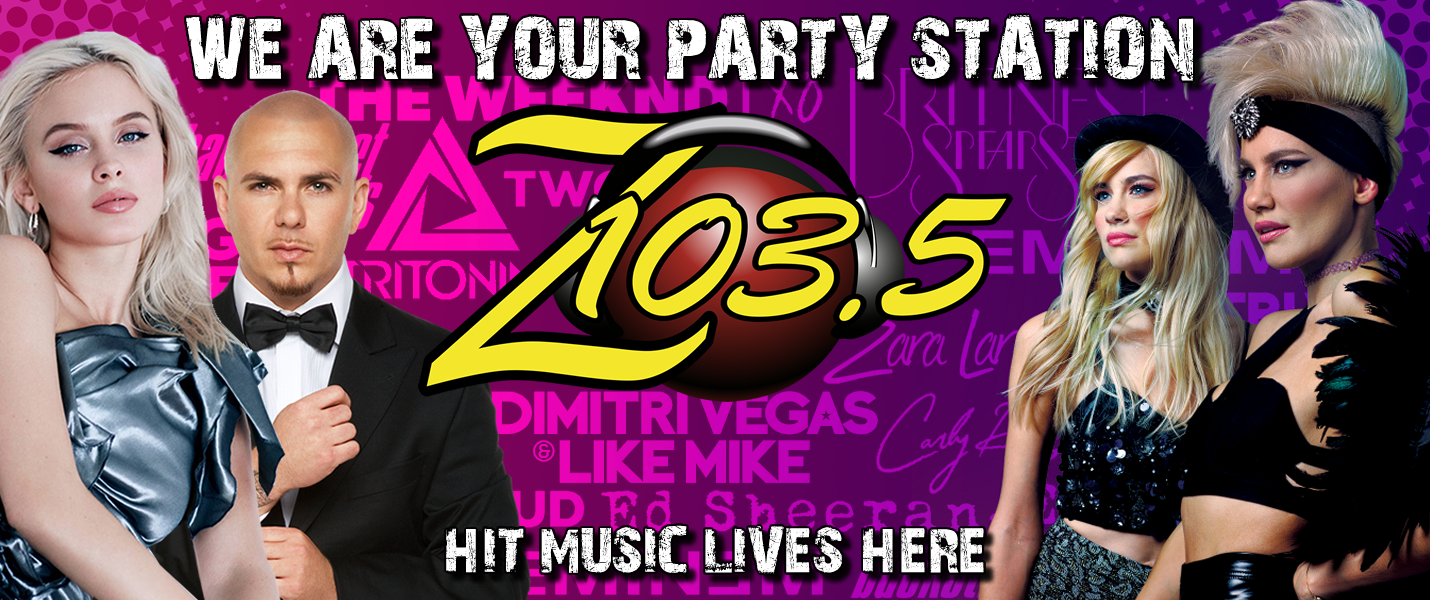 Date: Jan 20, 2021
Posted By: Ryker Barnette


An attorney for That 70s Show actor Danny Masterson pleaded not guilty on his behalf Wednesday to the rapes of three women in the early 2000s.

Defence lawyer Tom Mesereau entered the plea for Masterson, who was not present in court, to three charges of rape by force or fear in Los Angeles County Superior Court.

The frequently delayed hearing coincided with the inauguration in Washington of President-elect Joe Biden, resulting in far less media attention than Mastersons initial court appearance in June.

His arraignment has been postponed several times since.

Prosecutors have alleged that the 44-year-old Masterson, who has been free on bond since his June 17th arrest, raped a 23-year-old woman sometime in 2001, a 28-year-old woman in April of 2003, and a 23-year-old woman between October and December of 2003.

All of the alleged rapes happened at his Hollywood Hills home.

Masterson could face up to 45 years in prison if convicted.

Mesereau, whose previous clients have included Michael Jackson and Bill Cosby, said in court in June that the charges were the result of unfair hype from media outlets and political pressure to prosecute his client.

The lawyer said his team would prove that Masterson is not guilty.

Mastersons arrest came after a three-year investigation that resulted in the rare prosecution of a famous Hollywood figure in the .MeToo era. Despite dozens of investigations, most have led to no charges based on lack of evidence or too much time having passed since the alleged sexual assaults.

The alleged rapes happened at the height of Mastersons fame as he starred as Steven Hyde on Fox TVs retro sitcom That 70s Show from 1998 to 2006 alongside Ashton Kutcher, Mila Kunis and Topher Grace.




Date: Jan 15, 2021
Posted By: Jasmine Decker


Kesha and Demi Lovato are 2021s UFO-summoning dream team.

The High Road singer told ET on Thursday (Jan. 14) that her chat with Lovato for her podcast, Kesha and the Creepies, inspired an unusual new hobby. I loved the conversation we had because... there were a couple books she mentioned and an app she mentioned that I immediately downloaded, Kesha explained. ... [I told my family,] All I want for Christmas is for us all to meditate and try to channel extraterrestrials. And theyre like, OK.

Im like trying to get all my friends and family into meditating the aliens to us. Its my new hobby because of Demi Lovato, she continued.

In their conversation, which you can see a snippet of here, Lovato recalled her time in Joshua Tree, California (known for its frequent UFO sightings) with Dr. Steven Greer, one of the world's foremost authority figures regarding Extraterrestrial Intelligence, according to his Instagram bio.

What happened was we saw this really, really bright light. First of all, this blue orb kept floating in front of us, like 20 or 30 feet away, the Sorry Not Sorry singer said, holding her phone up to the screen to show the luminous orb they saw. When I would try to walk up to it, it would just hop another 20-30 feet back. So I could never chase it or get to it, but I was trying.

Lovato also shared her interest in extraterrestrial life back in October, with a series of photos of the unusual orbs posted to Instagram. The past few days I've spent in Joshua Tree with a small group of loved ones and @dr.steven.greer and his CE5 team, she wrote. Over the past couple months I have dug deep into the science of consciousness and experienced not only peace and serenity like I've never known but I also have witnessed the most incredibly profound sightings both in the sky as well as feet away from me. This planet is on a very negative path towards destruction but WE can change that together. If we were to get 1 of the population to meditate and make contact, we would force our governments to acknowledge the truth about extraterrestrial life among us and change our destructive habits destroying our planet. This is just some of the evidence from under the stars in the desert sky that can no longer be ignored and must be shared immediately.




Date: Jan 15, 2021
Posted By: Amara Banks


Back in January 2020, DuaLipaIsOverParty began trending on Twitter after Dua Lipa attended Lizzos Grammy after-party at the Crazy Girls strip club in Los Angeles.

After footage of Lipa throwing money on the dancers and putting bills in their underwear surfaced online, the pop star, Lizzo and Lil Nas X (who was also in attendance) received criticism for being anti-feminist.

Lipa responded to the backlash in a new cover story for Rolling Stone on Thursday (Jan. 14), noting that the bash at the strip club was actually the opposite of anti-feminist. "I just feel like, if you're a feminist, you have to also support women in all fields of work," she explained. "We have to support sex workers, we have to believe that that [work] is their choice and their right.

It seems quite hypocritical, I think, people picking and choosing as to how they want to support women and when it suits them, she continued. That's another form of misogyny, which really derives from the male gaze."




Date: Jan 08, 2021
Posted By: Kiera Duval


Deezer D, a rapper, motivational speaker and actor best known for his role on NBCs ER, died on Thursday (Jan. 7). He was 55 years old.

According to TMZ, his brother Marshawn believes the star (born Dearon Thompson) died of a heart attack, though no official cause of death has been revealed. Thompson had undergone a major heart surgery in 2009.

Deezer D appeared on almost 200 episodes of ER from 1994 through 2009 as nurse Malik McGrath. In 2008, he tapped into his rap talents and released a full length album titled Delayed, But Not Denied.




Date: Jan 01, 2021
Posted By: Cordell Winstead


Happy New Year Everyone!!! Say good bye to drama, toxic people and self criticism! Say Yes to more happiness, time with good friends and family!!