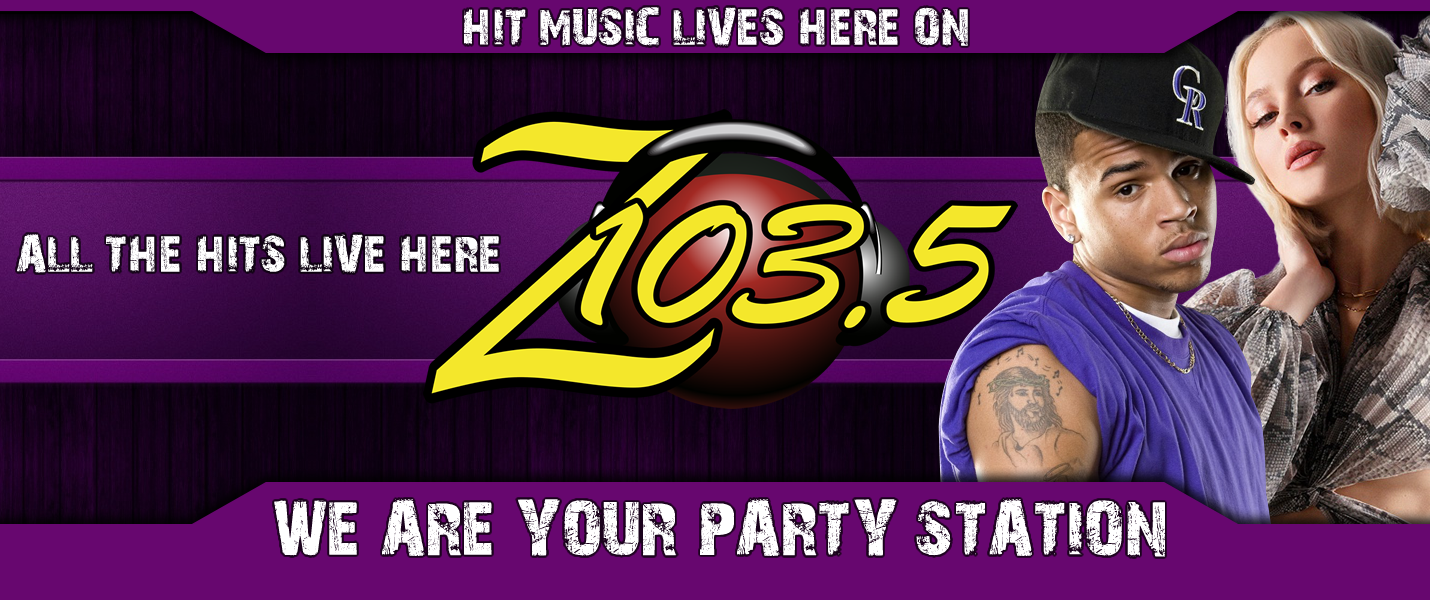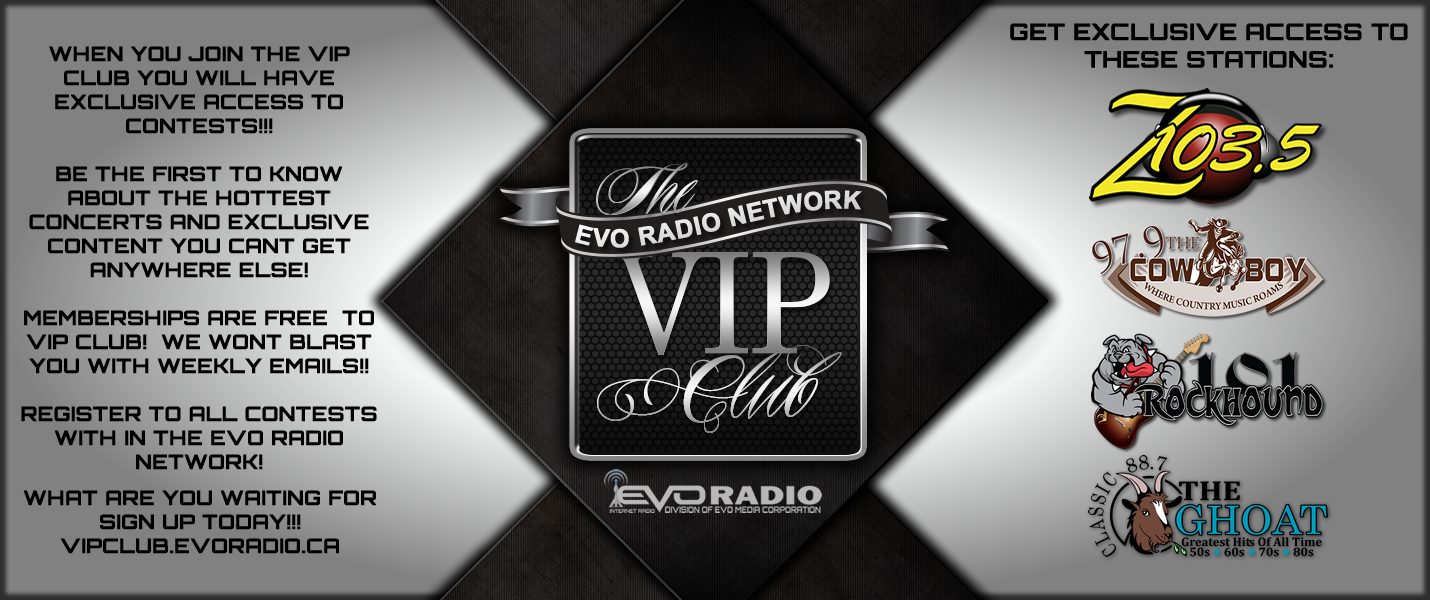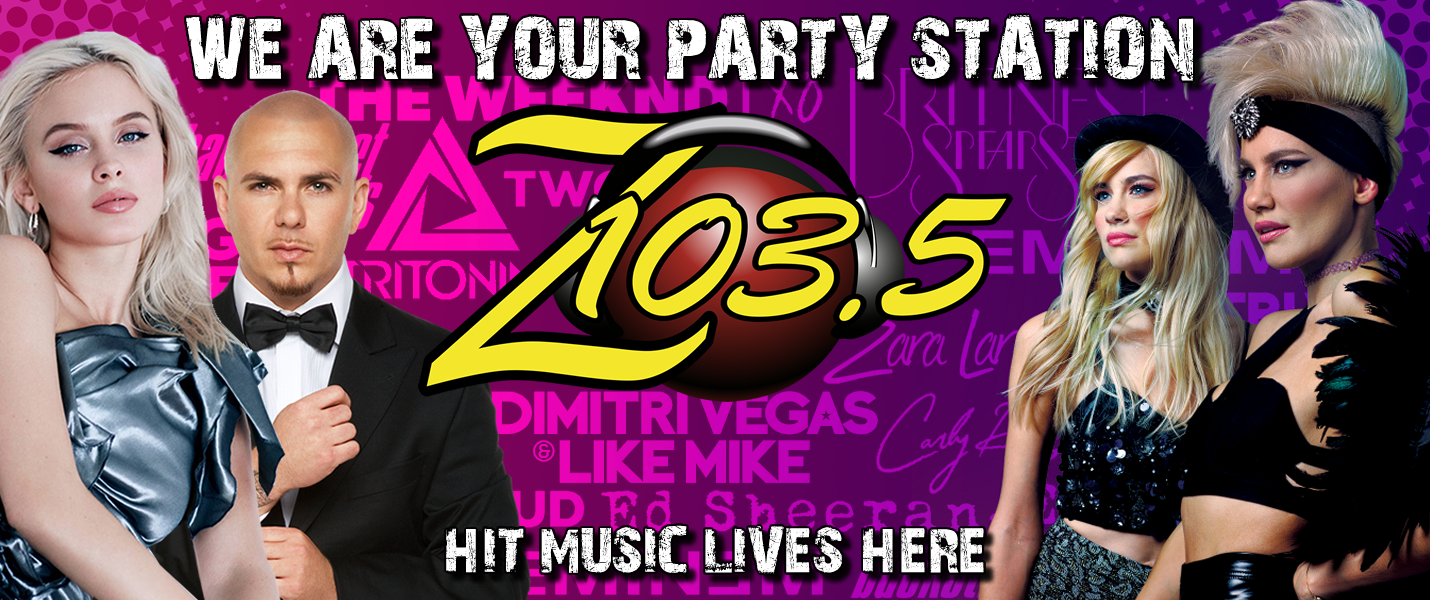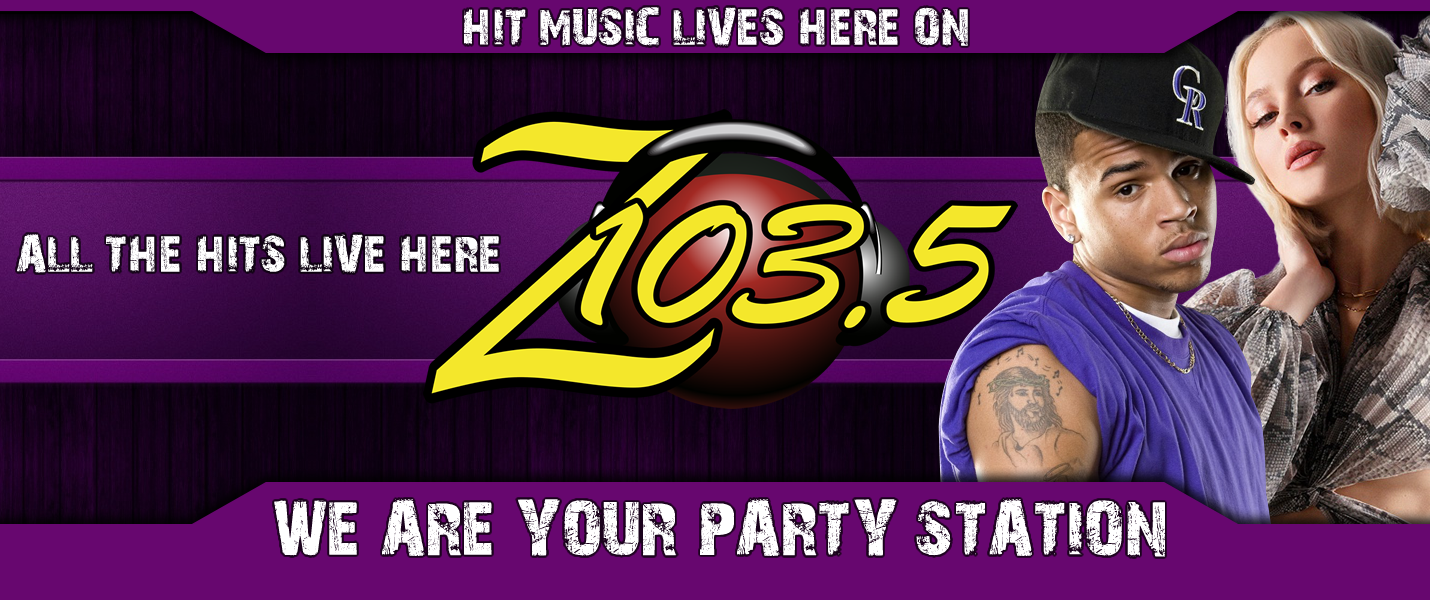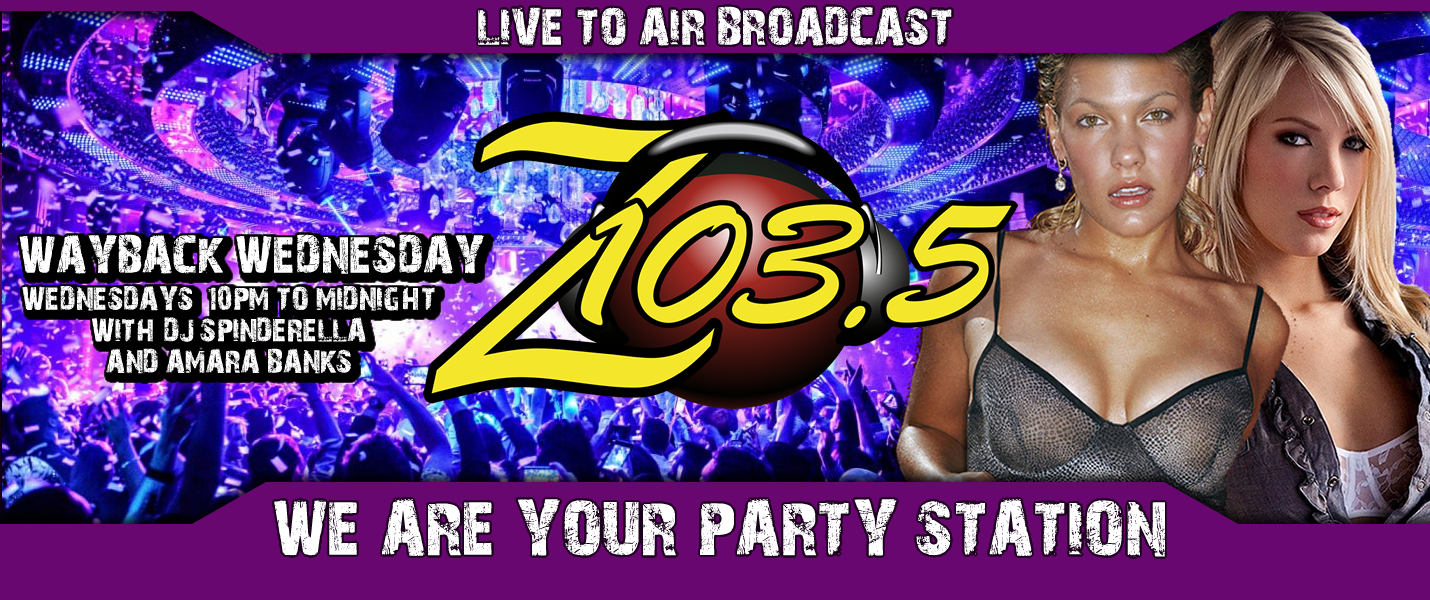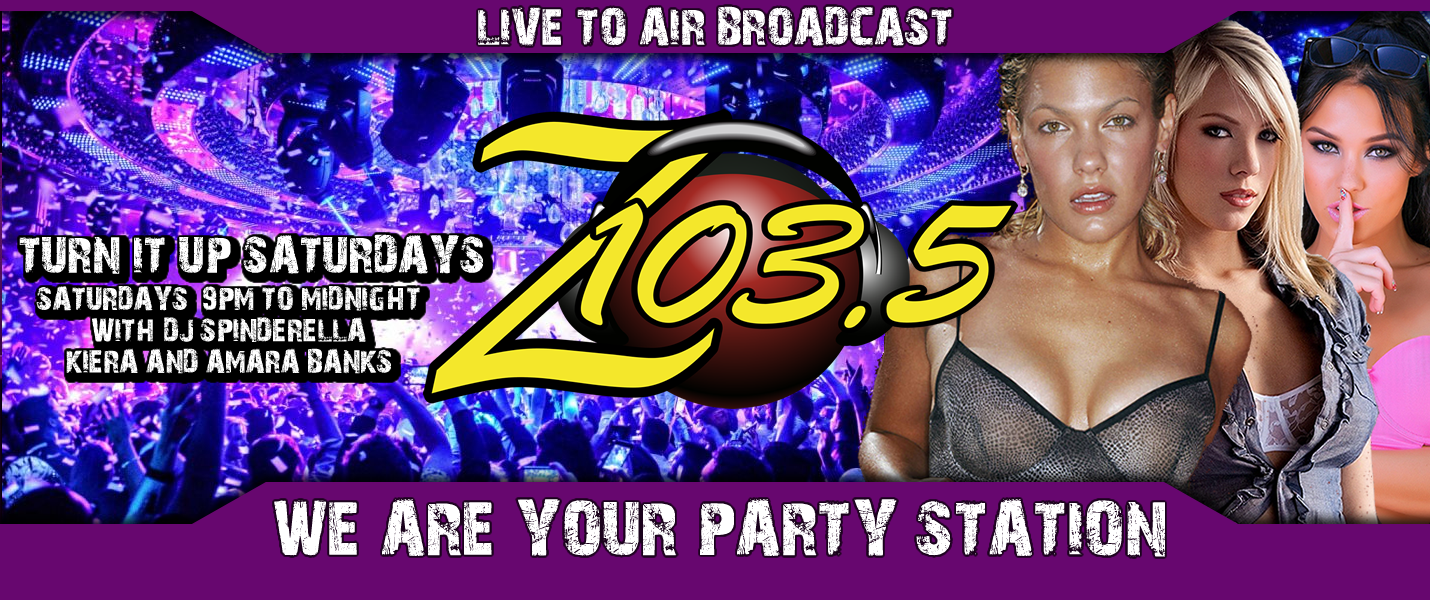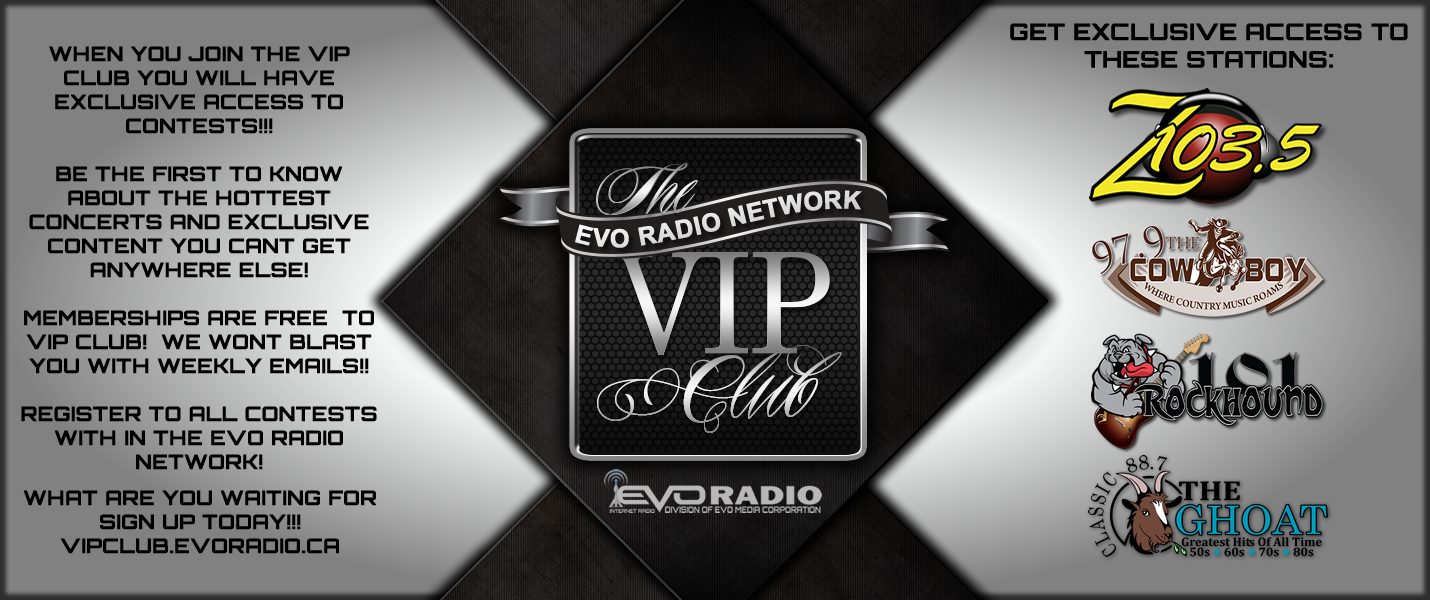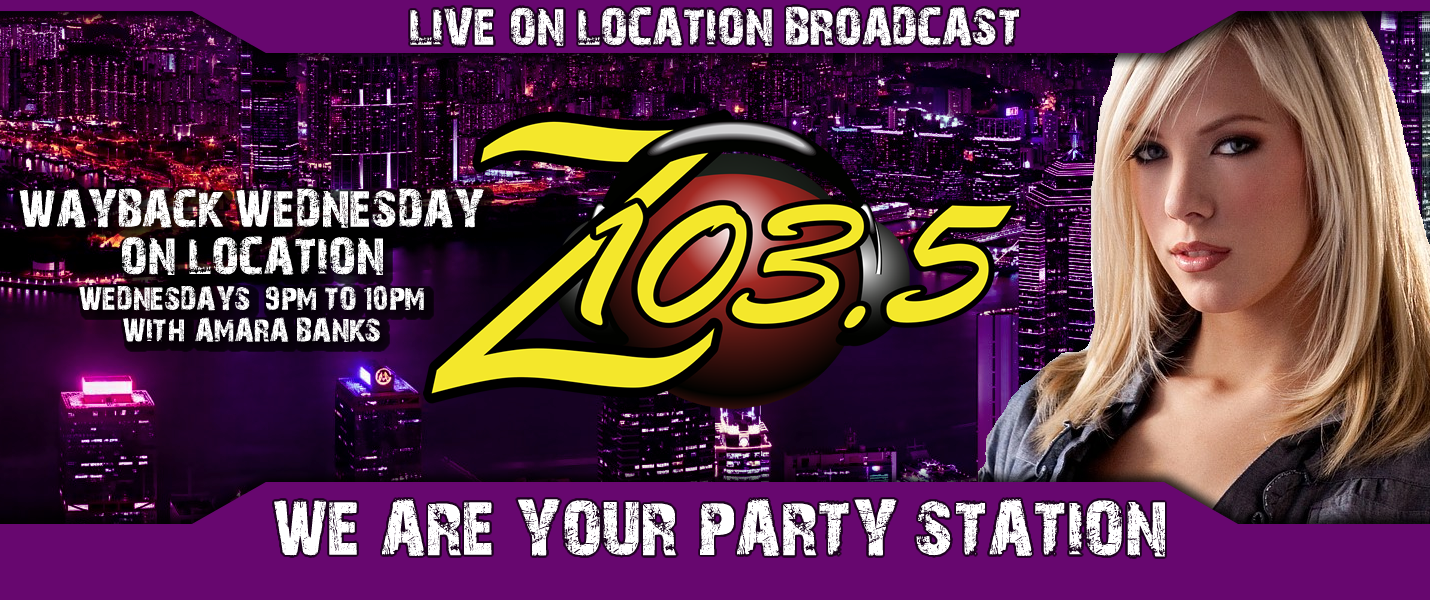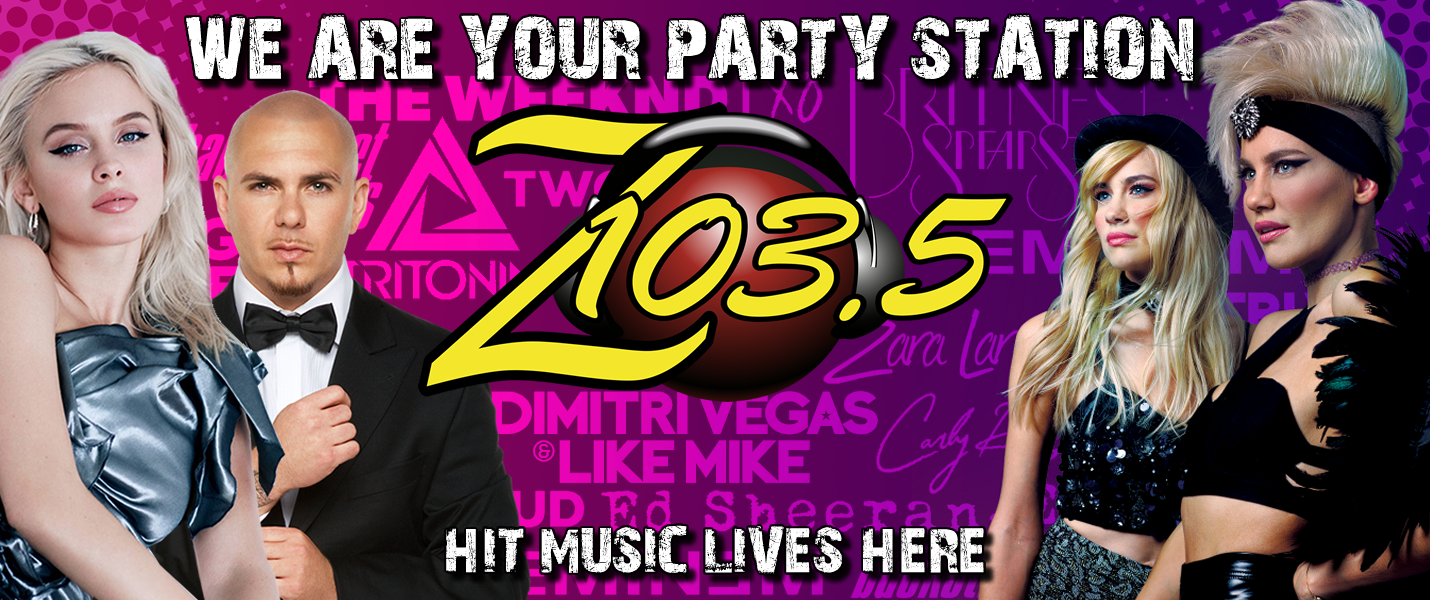 3 am
8 ℃
BROKEN CLOUDS
WIND: SW 13 KM/H
GUSTING TO 28 KM/H

4 am
9 ℃
BROKEN CLOUDS
WIND: SW 12 KM/H
GUSTING TO 26 KM/H

5 am
10 ℃
BROKEN CLOUDS
WIND: SW 12 KM/H
GUSTING TO 19 KM/H

6 am
10 ℃
BROKEN CLOUDS
WIND: SW 12 KM/H
GUSTING TO 16 KM/H

7 am
11 ℃
OVERCAST CLOUDS
WIND: SSW 12 KM/H
GUSTING TO 14 KM/H

8 am
13 ℃
OVERCAST CLOUDS
WIND: SSW 11 KM/H
GUSTING TO 21 KM/H

9 am
16 ℃
OVERCAST CLOUDS
WIND: SSW 12 KM/H
GUSTING TO 21 KM/H

10 am
19 ℃
OVERCAST CLOUDS
WIND: SSW 15 KM/H
GUSTING TO 22 KM/H

TODAY
HIGH OF 29 ℃
LOW OF 8 ℃
OVERCAST CLOUDS

SUNDAY
HIGH OF 23 ℃
LOW OF 11 ℃
SCATTERED CLOUDS

MONDAY
HIGH OF 29 ℃
LOW OF 13 ℃
CLEAR SKY

TUESDAY
HIGH OF 31 ℃
LOW OF 16 ℃
FEW CLOUDS

WEDNESDAY
HIGH OF 20 ℃
LOW OF 11 ℃
OVERCAST CLOUDS

THURSDAY
HIGH OF 21 ℃
LOW OF 8 ℃
CLEAR SKY

FRIDAY
HIGH OF 27 ℃
LOW OF 13 ℃
FEW CLOUDS

SATURDAY
HIGH OF 27 ℃
LOW OF 12 ℃
CLEAR SKY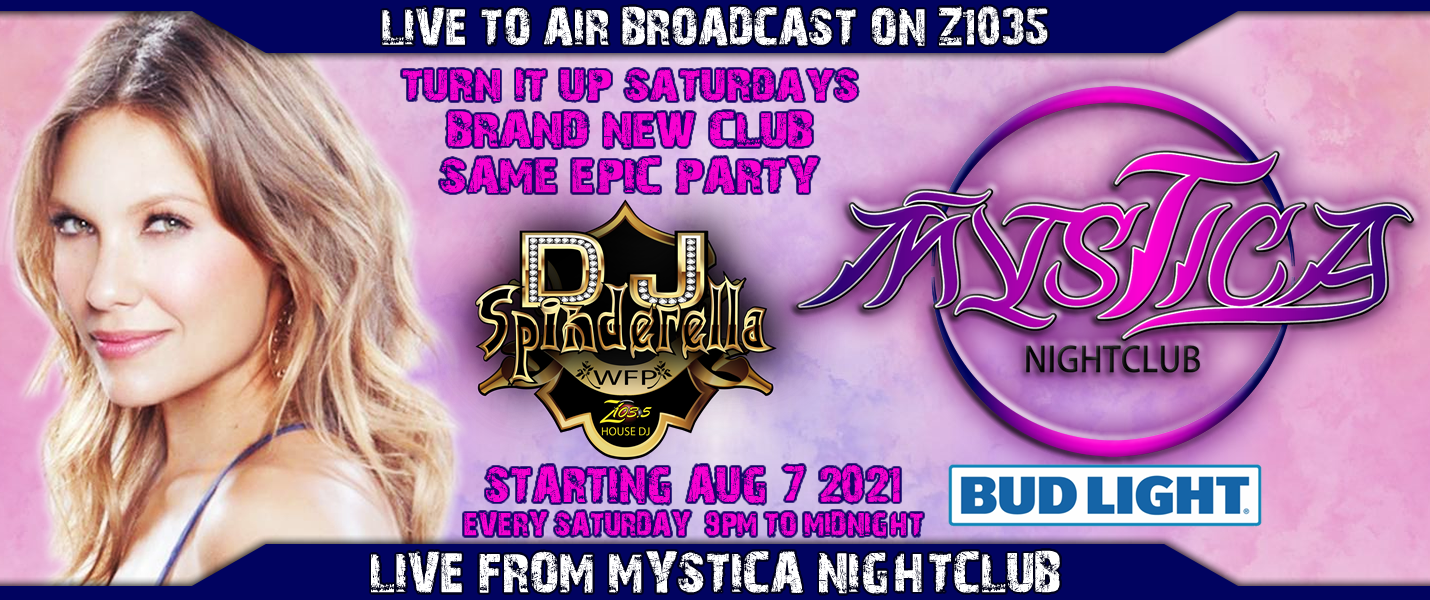 Date: Sep 19, 2021
Posted By: Ryan Mccormick


Chris Rock on Sunday (Sept. 19) said he has been diagnosed with COVID-19 and sent a message to anyone still on the fence: "Get vaccinated."

The 56-year-old comedian wrote on Twitter: "Hey guys I just found out I have COVID, trust me you don't want this. Get vaccinated."

Rock has previously said he was vaccinated. Appearing on The Tonight Show in May, he called himself "Two-shots Rock" before clarifying that he received the one-shot Johnson Johnson vaccine.

"You know, I skipped the line. I didn't care. I used my celebrity, Jimmy," he told host Jimmy Fallon. "I was like, 'Step aside, Betty White. Step aside, old people. ... I did 'Pootie Tang.' Let me on the front of the line.'"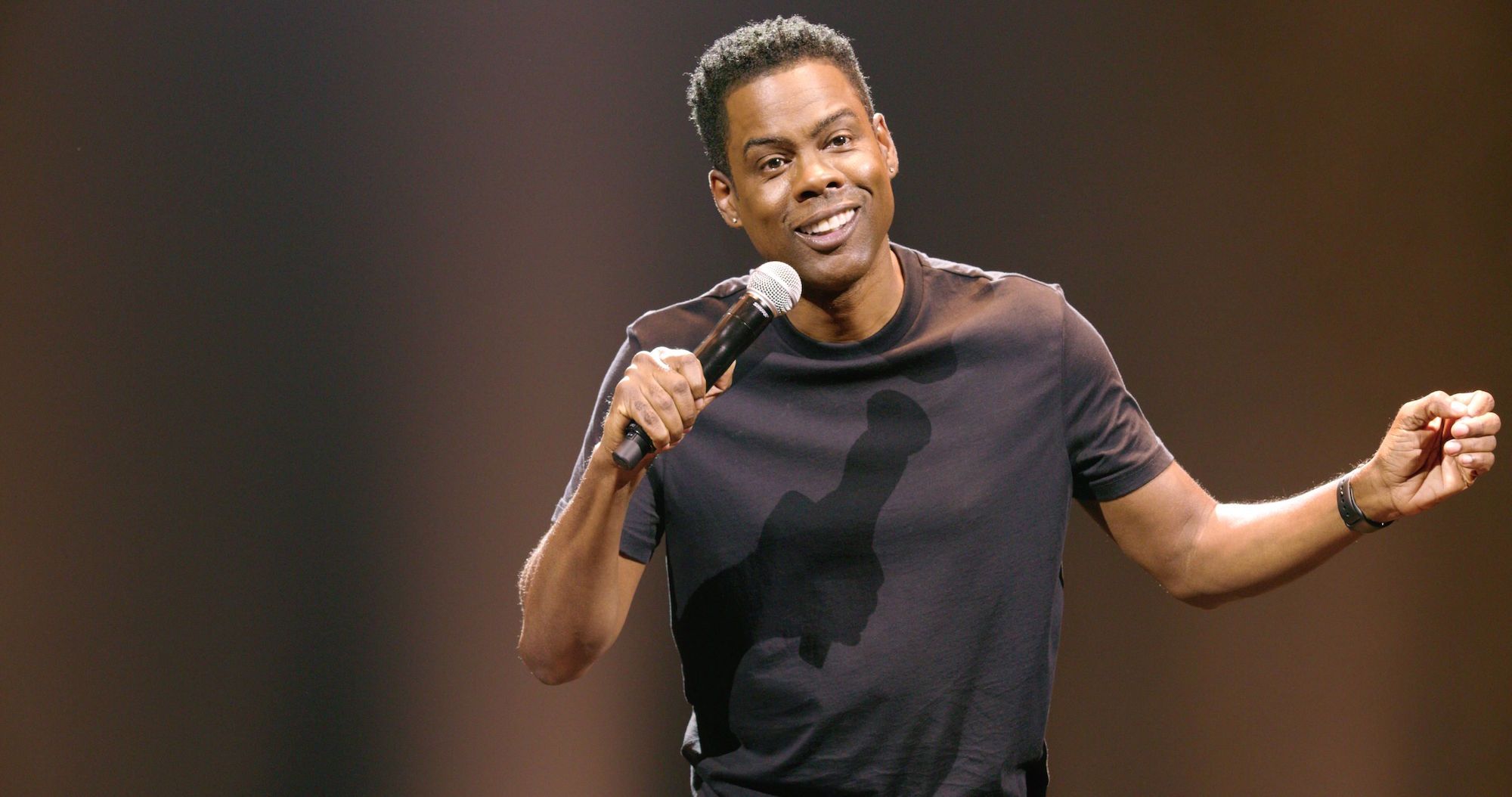 Date: Sep 12, 2021
Posted By: Stefan Archuleta


The Backstreet Boys are putting a halt on their holiday music plans.

The boy band announced on social media Friday (Sept. 10) that their upcoming holiday album is postponed and their forthcoming holiday-themed Las Vegas residency is canceled because of COVID-19-related restrictions.

With the current state of the world still limiting our travel and causing small things in these processes to take much longer, we have decided to wait until 2022 to release our Christmas album and subsequently will be canceling our limited Las Vegas run of Christmas shows, the Backstreet Boys wrote on Twitter.

The pop quintet -- comprising Nick Carter, Howie Dorough, Brian Littrell, AJ McLean and Kevin Richardson -- was scheduled for a residency in November and December at Las Vegas Zappos Theater inside Planet Hollywood Resort Casino. The A Very Backstreet Christmas Party dates were to be the groups first-ever holiday shows, filled with classic holiday favorites, new originals and their biggest hits, the acts website states.

Ticket refunds for the Las Vegas residency will be issued automatically at the point of purchase.

The 12-show run was set to arrive three years after the bands record-shattering Backstreet Boys: Larger Than Life residency at the Zappos Theater. The groups residency grossed 34.4 million from the total 62 shows they performed at the legendary Vegas venue in 2017 and 2018, according to Billboard Boxscore.

In their message to fans, the Backstreet Boys said theyve been hard at work on their upcoming holiday album for the past six months. We are so excited and proud of what we have and the way its all coming together. We feel that this is one of our best creations yet and that this creation deserves the best possible scenario and set up for success.

The boy band concluded, While we are disappointed, we know this is for the best and we absolutely cannot wait to share the magic of this album with all of you when the time is right!




Date: Sep 11, 2021
Posted By: Jasmine Decker


Nicki Minajs husband Kenneth Petty has pleaded guilty for failure to register as a sex offender in the state of California after being convicted of attempted rape.

In new court documents filed Thursday in the U.S. District Court in Central District of California and obtained by Billboard, Petty withdrew his initial not guilty plea to the single-count indictment and changed his plea to guilty.

Petty was charged after he was arrested at a traffic stop in Beverly Hills in 2019 and police discovered he had not registered as a sex offender in the state when he moved there from New York three years prior. The filing also notes that Petty acknowledged in documents he signed that he was required to notify New York of a change of address if and when he moved to another state and it was his responsibility to follow all laws regarding registration as a sex offender.

In March 2020, the 43-year-old Petty registered with the California Megans Law database, which tracks local sex offenders in California, where he and Minaj currently live with their infant son, and had his charges dropped by the Los Angeles District Attorney's office. But he still faced federal charges from the Department of Justice -- which this plea deal addresses. Petty is now scheduled for sentencing on Jan. 24, 2022.

The New York State department labels Petty as a level-two sex offender, which deems him of having a moderate risk of a repeat offense, after he was convicted of attempted rape in the first degree in 1994.

United States attorney Tracy L. Wilkison and assistant U.S. attorney Sarah E. Gerdes represented the U.S. Attorneys Office for the Central District of California, while Michael A. Goldstein, Hagop Kuyumjian and Meghan A. Blanco were the attorneys for Petty.

Last month, Jennifer Hough, the woman who accused Petty of rape in 1994, filed a lawsuit against Minaj and Petty, accusing the couple of witness intimidation, intentional infliction of emotional distress, negligent infliction of emotional distress, harassment, assault, battery, sexual assault, and sexual harassment.

Minaj announced on Thursday that she was pulling out from performing at the 2021 MTV Video Music Awards. I just pulled out. I'll explain why another day. But I love those guys at MTV. thank you Bruce. I love you so much. Next year we there baby, she tweeted in response to an inquiring fan.




Date: Sep 02, 2021
Posted By: Cordell Winstead


Rapper Ice Cube will be performing in Regina next summer, headlining the 2022 Queen City Exhibition.

QCX announced the iconic hip-hop star would be hitting the mainstage on Friday, August 5, in a press release Wednesday.

The rapper is known musically for both his solo career and as a member of the group N.W.A. Ice Cube has been a staple in the west coast hip-hop scene since the late 80s.

The annual festival returns to its normal time of year in 2022, scheduled for August 3-7.




Date: Aug 27, 2021
Posted By: Ryan Mccormick


Global dance music festival and brand Tomorrowland is launching a record label – and its releases will be distributed worldwide by Universal Music.

The label will partner with Virgin Records Germany, with global distribution through Virgin Music Label Artist Services, to give Tomorrowland access to market resources and label teams worldwide.

Tomorrowland has been held annually in Boom, Belgium, since 2005, and welcomes more than 400,000 people from 200 countries over two weekends.

Through its festival, Tomorrowland has grown into a global music and lifestyle brand, with its new festival Tomorrowland Winter in the French Alps, its own fashion label TML by Tomorrowland and the radio station One World Radio.

While Tomorrowland's 2020 2021 festival editions were cancelled, the brand has expanded its global reach through a series of digital festivals and events during the global lockdown.

Through this label partnership, Tomorrowland will enjoy direct access to a collective pool of UMG's international label divisions.

The partnership will be led in Berlin by Alexander Neipp, Daniel Schmidt and Magnus Textor (Virgin Records) and Tina Adams (Virgin Music Label Artist Services).

The first release under the new label will be from Never Sleeps, a new project from Afrojack ft. Chico Rose, with the track You Got The Love available on all platforms worldwide on August 27.

In recent years, Virgin Records Germany has achieved international success in signing, releasing and marketing dance and electronic artists, with recent hits from Topic A7S, MEDUZA and twocolors.

The partnership allows future projects to be aligned with other labels within the UMG global family to further expand the footprint of Tomorrowland and its artist projects around the world.

In the US, Astralwerks will help expand the reach and awareness of future Tomorrowland projects and artists.


"CREATIVITY IS SOMETHING THAT CAN'T BE STOPPED @ TOMORROWLAND."
MICHIEL BEERS, TOMORROWLAND

Michiel Beers, CEO and founder of Tomorrowland, said: "Creativity is something that can't be stopped @ Tomorrowland.

"I'm very proud of how resilient our team was to find new ways of bringing Tomorrowland into the reality of the last period.

"We have taken the extra time to focus on projects that were on our list for a long time and one of them was definitely launching our own Tomorrowland Music label.

"Michel Van Buyten, Music Manager Tomorrowland, Tomorrowland Music will work closely together with artists to help create strong stories around their releases.

"With the combined forces of our dedicated label team, Tomorrowland's broader Media House, and the different Virgin Music teams worldwide, our aim is to introduce fans in every corner of the world to the most exciting projects in electronic music."


"TOMORROWLAND HAS BUILT A REPUTATION AS ONE OF THE WORLD'S LEADING FESTIVALS AND ELECTRONIC MUSIC BRANDS."
FRANK BRIEGMANN, UNIVERSAL MUSIC CENTRAL EUROPE DEUTSCHE GRAMMOPHON

Frank Briegmann, Chairman CEO, Universal Music Central Europe Deutsche Grammophon, said: "Over the past 15 years Tomorrowland has built a reputation as one of the world's leading festivals and electronic music brands by consistently expanding and evolving their relationship with music fans.

"Today, Tomorrowland is one of Europe's most innovative music brands, respected by artists and loved by the millions of people who have attended their events around the world.

"We are delighted to have partnered with them to support the launch of their new label venture and to have created a uniquely flexible model utilizing our expert and proven teams at Virgin Records Germany, Virgin Music Label Artist Services teams around the world and other flagship UMG labels worldwide to help drive success and create global hits for Tomorrowland.

"We look forward to a very successful partnership together, and to further enhancing our ability to provide partners, labels and artists with new and innovative ways to achieve global success."


"JOINING FORCES WITH TOMORROWLAND MUSIC FEELS LIKE LOVE AT FIRST SIGHT."
MAGNUS TEXTOR, VIRGIN RECORDS GERMANY

Magnus Textor, Head of AR, Virgin Records Germany, added: "Joining forces with Tomorrowland Music feels like love at first sight.

"It's great to see that we sharing the same passion for electronic music artists.

"Everyone who has ever been to Tomorrowland or even just seen one of their event films has experienced their dedication.

"Therefore, I'm confident the new label is going to be a special place and a great home for artists."